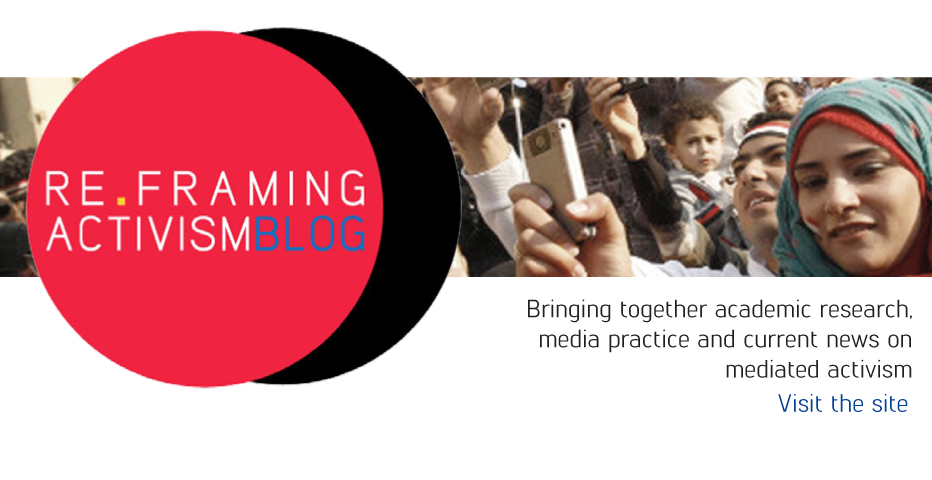 REFRAME rounds up some information and links to recent publications across its own platform and points to some related events as well.
Found in Translation (FIT) Symposium on Intra-Disciplinary Collaboration: Communication within Arts and Humanities.
Dates and Location: May 1-2, 2014, The Creativity Zone, University of Sussex.
Typically attention is given to the value of interdisciplinary activity across broad fields such art and science. Funding is regularly allocated for the development of protocols and to assist communication between these traditions. What happens to communication across different disciplines within arts and humanities? How does translation of activity and information from one medium, or specialist arts or humanities area, into another allow knowledge to be explored in different ways? Can the process, including misunderstanding and learning, be considered a creative act in itself?
Concretely it is the case that much is taken for granted even in conversations between practitioners from different arts practice backgrounds such as music composition, film and visual art. When Humanities strands are considered the potential for confusion, or worse, fear of collaboration, is amplified. This is despite the fact that many practitioners, academics and researchers collaborate and draw frequently on each others' fields. Artists often refer to philosophical theories or history, film makers work with designers and composers for example.
The symposium is oriented towards both arts practice-led and humanities based research students as well as faculty, working practitioners, artists and professional creative organisations. The initiative was instigated by Creative Critical Practice Research Group (CCPRG) based at University of Sussex with support and endorsement from the open access academic platform REFRAME, doctoral students from the University of Sussex, Royal College of Art, Universities of Brighton, West London, Kingston, Glasgow and linkages with the University of Dundee, the Consortium for the Humanities and the Arts Southeast England (CHASE).
You can find further information about the symposium at the Mediamorphosis website.
Re.Framing Activism
A great entry went up at this popular blog today: Eleftheria Lekakis introduces her new book on Coffee Activism.
Mediático
REFRAME's new project Mediático launched in the early part of the month and has since published entries on online documentaries about Iberian cinema, Forum for Iberamerican Audiovisual Studies, Pursuing the spectres of Spanish cinema, the work of the late Brazilian documentarist Eduardo Coutinho, the late telenovela actress Mónica Spear, and a report on Latin American cinema at the recent International Film Festival Rotterdam.
Public and Personal Archives: Creative Negotiations
Friday 4 April 11.00 – 5.30 pm Creativity Zone, University of Sussex Pevensey III, Room C7.
This free workshop explores the relationship of public and personal in different life story projects which prioritize listening, sound and voice. Three presentations will discuss questions of politics, representation and aesthetics which arise in using life stories in creative works.
The aim of the event is to generate discussion around the work by allowing hour-long slots for each presentation. Students are especially welcome to attend.
The event includes a display of video, photography, and sound work by Suze Adams, Jacqueline Butler, Rosy Martin, Sally Waterman and Lizzie Thynne – all artists associated with the Family Ties Network.
Presented by the Family Ties Network and Centre for Life History and Life Writing Research, University of Sussex. Supported by the Leverhulme Trust.
THIS EVENT IS FREE BUT PLEASE REGISTER WITH ALEXANDRA LOSKE, a.loske[at]sussex.ac.uk
For more information please follow this link:http://www.sussex.ac.uk/clhlwr/research/conferences/publicandpersonalarchives