In today's entry REFRAME would like to convey three items of publishing news, as follows: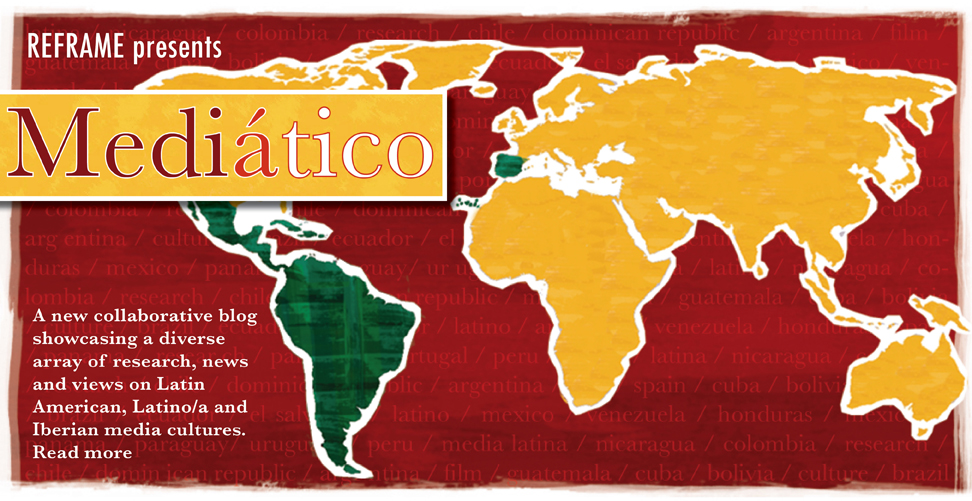 First, it is very proud to announce the launch of its latest website project: Mediático, a collectively authored media blog, which showcases a diverse array of research, news, views and perspectives on Latin American, Latino/a and Iberian media cultures, including those of national and transnational television, film, radio, the Internet and social media, music and the press.
To celebrate Mediático's inaugural "issue," the blog is very honoured to be able to present an essay on Spanish television dramas by one of its contributing editors Paul Julian Smith, Distinguished Professor, PhD Program in Hispanic and Luso-Brazilian Languages and Literatures at the Graduate Center, City University of New York. Further original items have been produced by Mediático founding co-editors Dolores Tierney, on Cuban digital filmmaking, Catherine Grant on transnational Latin American film authorship and Juan Ramos on telenovelas. But there are lots of other items posted already so do please check these out.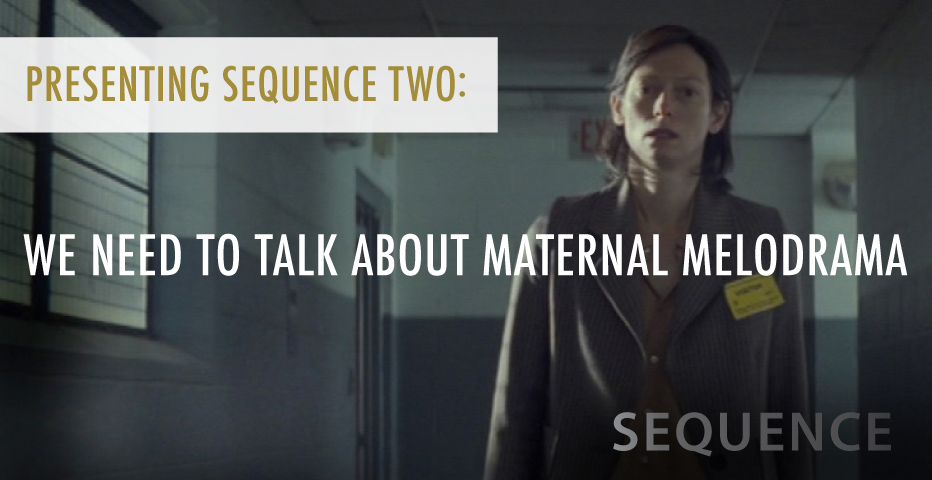 REFRAME also passes on the good news from SEQUENCE: Serial Studies in media , Film and Music that the first instalment in SEQUENCE Two: We Need to Talk about Maternal Melodrama, the article by Sue Thornham, 'A HATRED SO INTENSE….: We Need to Talk about Kevin, Postfeminism and Women's Cinema' (SEQUENCE, 2.1, 2013), is now available in an array of free eBook versions. Just click on the link below to be taken to the downloads page.
Kindle (MOBI); EPUB; PDF; Kindle (azw3)
Finally, for today, REFRAME is delighted to point its readers in the direction of a new entry at its  Re.Framing Activism website in which James Anderson, Ph.D student in Mass Communications and Media Arts at the Southern Illinois University Carbondale, explores the pedagogical and media practices of the Zapatista Army of National Liberation.