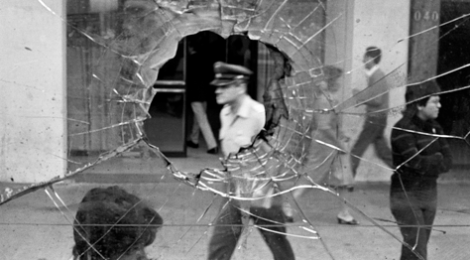 Mediático wanted its readers to know that Michael Chanan, Professor of Film and Video at Roehampton University, London, has just published a fascinating report on the recent Forum for Iberamerican Audiovisual Studies in Tübingen, Germany.
The Forum treated the topic of 'Encuadrando La Dictadura en el Cine Latinoamericano'/'Framing Dictatorship in Latin American Cinema'. Chanan writes that
Convened by Sebastian Thies and intended as the founding event of a new (and peripatetic) Forum for Iberamerican Audiovisual Studies, the range of papers was impressive, with sessions on feminine militancy, testimonial, discourses of exile, violence on the screen, propaganda and power, memory and the archive, and the commodification of memory.
You can read the rest of the report here (http://www.putneydebater.com/latin-america-in-tubingen/).