REFRAME Encounters is a video series that showcases diverse, current and ongoing projects from researchers in the School of Media, Arts and Humanities at the University of Sussex (formerly faculty of Sussex's School of Media, Film and Music).
Directed and edited by Catalina Balan, and produced by Lizzie Thynne and Mel Friend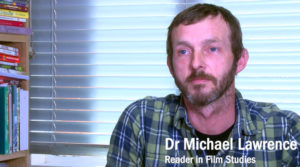 Dr Michael Lawrence discusses the relationship between global humanitarianism and media culture, and in particular the transformation of humanitarian media in the digital era.
Michael Lawrence is a Reader (Media and Film) and Head of Department of Film Studies, University of Sussex.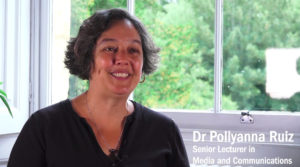 Dr Pollyanna Ruiz introduces her AHRC funded collaboration with the skate community on London's Southbank and reflects upon the interplay between expertise in the arts, heritage and academia. More information about this project (including the award winning film 'You Can't Move History') can be found here.
Pollyanna Ruiz is a Senior Lecturer in Media and Communications and Head of Department of Media, University of Sussex.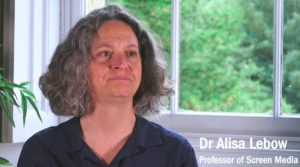 Professor Alisa Lebow introduces her collaborative manifesto, Beyond Story, on the politics of documentary filmmaking. The manifesto can be found here.
Alisa Lebow is a Professor of Screen Media, University of Sussex.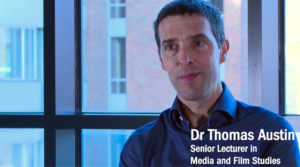 Dr Thomas Austin talks about his forthcoming book, Cinema of Crisis: Film and Contemporary Europe.
Thomas Austin is a Reader in Media and Film, University of Sussex


Visit REFRAME's Vimeo page for more REFRAME audio-visual projects.