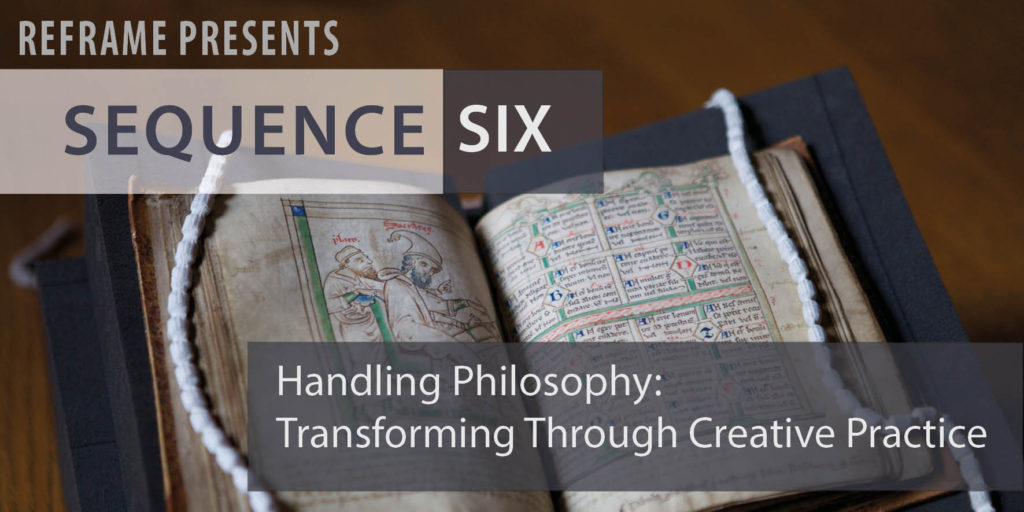 We are delighted to announce news from our sequential journal SEQUENCE. The first instalment in SEQUENCE Six: Handling Philosophy by Joanna Callaghan is now available in free downloadable PDF version.
PDF Design credits: Yu-Hsin Chen
IMPORTANT: The above free files have been tested by SEQUENCE for their functionality, and are offered in good faith, as is. Your choice to access them by clicking on the above links, indicates your full acknowledgement and agreement that SEQUENCE, REFRAME and the University of Sussex shall not be responsible or liable, directly or indirectly, for any damage or loss caused or alleged to be caused by or in connection with your use of or reliance on them.