We're delighted to present the latest roundup of newly published open access scholarly items at REFRAME:
1. NEW VIDEOS at REFRAME ENCOUNTERS – a video series showcasing diverse, current and ongoing projects from researchers in the School of Media, Film and Music at the University of Sussex.
2. NEW CONTENT at MEDIÁTICO – research, news, views and perspectives on Latin(o/a) American, Spanish and Portuguese media culture.
3. NEW CONTIBUTIONS at RE.FRAMING ACTIVISM – an interdisciplinary, multimedia blog that brings together academic research, media practice and current news about mediated activism.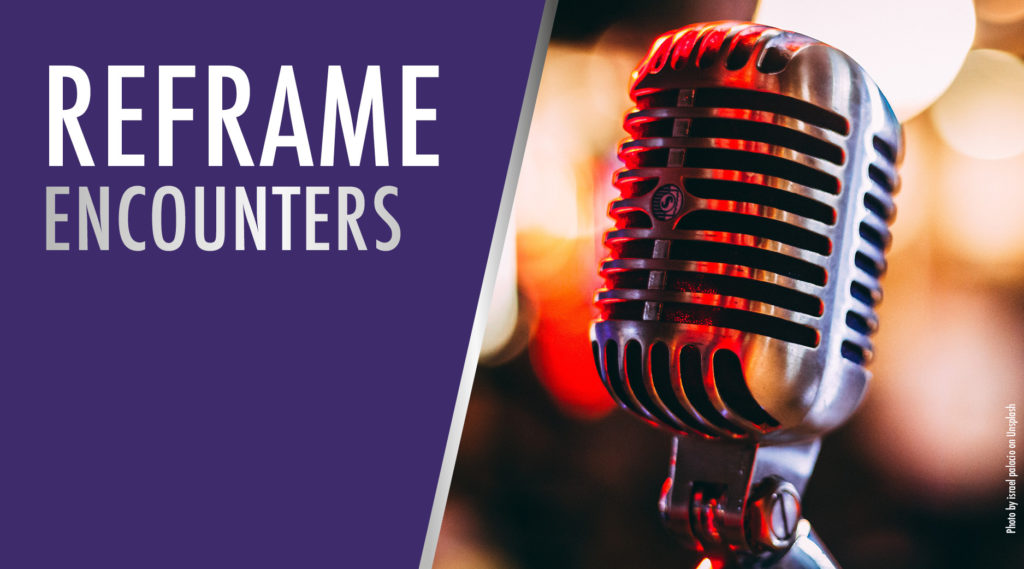 1. NEW VIDEOS at REFRAME Encounters
REFRAME is thrilled to introduce Encounters – a new video series showcasing some fantastic new and ongoing projects from researchers in the School of Media, Film and Music at University of Sussex. These videos, produced in conjunction with MFM's Impact team, feature the new work of four members of the Media, Film and Music faculty.
a) Dr Michael Lawrence discusses the relationship between global humanitarianism and media culture, and in particular the transformation of humanitarian media in the digital era.
b) Dr Pollyanna Ruiz introduces her AHRC funded collaboration with the skate community on London's Southbank and reflects upon the interplay between expertise in the arts, heritage and academia. 
c)  Professor Alisa Lebow introduces her collaborative manifesto, Beyond Story, on the politics of documentary filmmaking. 
d)  Dr Thomas Austin talks about his forthcoming book, Cinema of Crisis: Film and Contemporary Europe.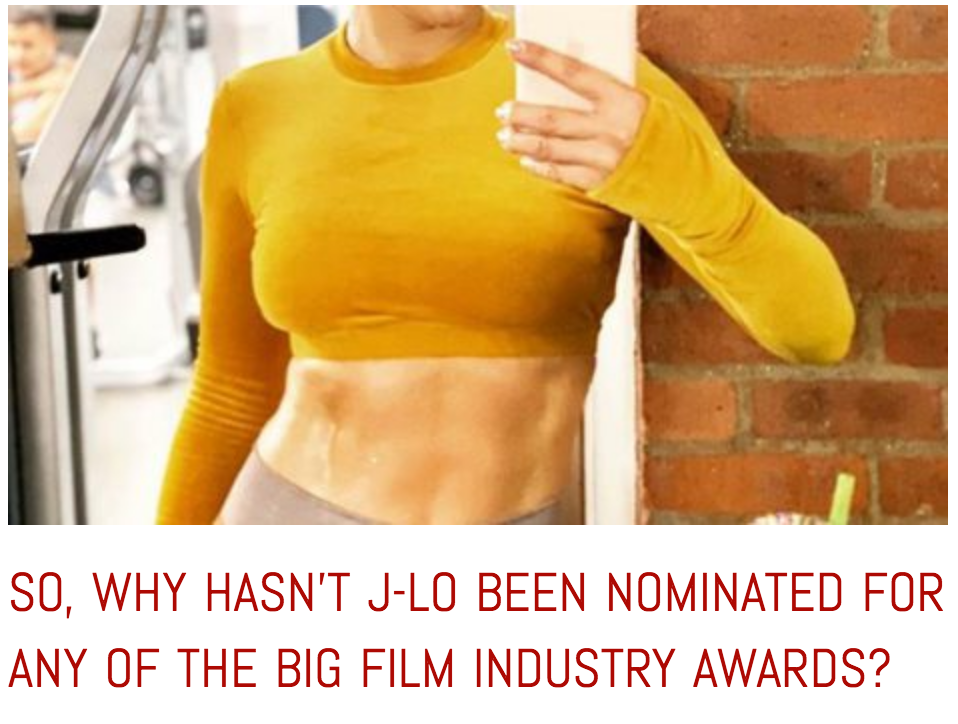 2. NEW CONTENT at MEDIÁTICO
Visit the site here:
a)   LIVING UNDOCUMENTED, A NEW NETFLIX SERIES THAT GIVES A HUMAN FACE TO IMMIGRANT STORIES
Following the hearings of oral arguments and stories from DACA recipients in the Supreme Court of the United States, Mediático is delighted to present an excellent and timely new post by regular contributor and newly promoted Professor, Dr Deborah Shaw about the new Netflix series Living Undocumented.
A double post by Catherine Grant and Robert Carlos Ortiz.  Catherine Grant presentsa comparative videographic study showcasing the repetitions and variations across two sets of corresponding sequences from the three direct film adaptations of Christa Winsloe's Mädchen in Uniform / Girls in Uniform (aka Ritter Nérestan and Gestern und Heute, 1930-32): Mädchen in Uniform (Leontine Sagan, Germany 1931); Muchachas de uniforme (Alfredo B. Crevenna, Mexico 1951); Mädchen in Uniform (Géza von Radványi, West Germany 1958). Roberto Carlos Ortiz undertakes a production and textual analysis of Muchachas de uniforme (Alfredo B. Crevenna) by situating the Mexican remake of Mädchen in Uniform in the midst of Mexico's transnational and genre based classical film industry, and also exploring the appeal of its Italian-Polish star Irasema Dilian and the queer pleasures offered by the film.
c)     SO, WHY HASN'T J-LO BEEN NOMINATED FOR ANY OF THE BIG FILM INDUSTRY AWARDS?
In a timely new post regular contributor Niamh Thornton, Reader in Latin American Studies at the University of Liverpool, explores why J-Lo hasn't been nominated for any awards this year despite her critically lauded supporting performance in Hustlers (Lorene Scafaria 2019). You can read one of Dr Thornton's Mediático posts here and a talk on González Iñárritu's Mexican Masculinities here, and access her blog on Mexican culture and cinema here.
d)  THE TWO POPES (FERNANDO MEIRELLES 2019): DOWN ARGENTINA WAY 
Mediático is delighted to present a post by regular contributor Natália Pinazza Lecturer in Lusophone and Latin American Culture at the University of Exeter on Brazilian filmmaker Fernando Meirelles' The Two Popes (2019).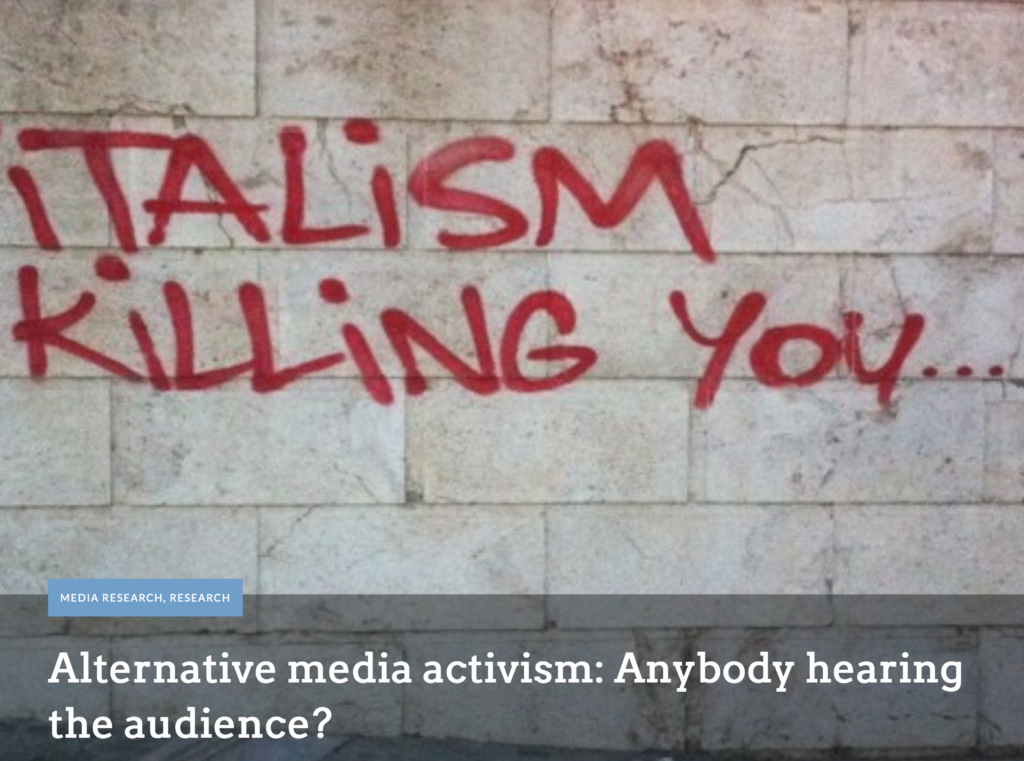 3. NEW CONTRIBUTION at RE.FRAMING ACTIVISM
Visit the site here:
In this new post, documentary filmmaker and assistant professor of journalism Dr Gino Canella explores the relationships between Emotional Intelligence and Grassroots Epistemology. Visit RE.FRAMING ACTIVISM for more fantastic contributions in media-based activist research.