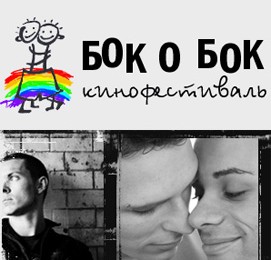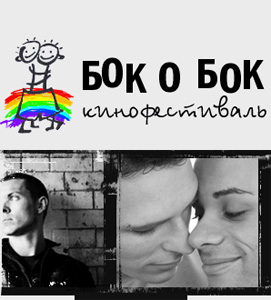 Welcome to the weekly round up of GQC news. We'll be updating you every week with relevant stories, opportunities and events.
It's just a few weeks until the opening of the Side by Side LGBT International Film Festival in St. Petersburg, Russia. The festival is an incredibly important site for global queer cinema. As the festival organisers say: "Among the countries providing the focus are China, Cuba, Uganda, Chile and South Africa, places where LGBT movements are still in their infancy and face great opposition." You can find out more about the festival here.
In Nigeria, the Nollywood actor, Bestwood Chukwuemeka has been jailed for three months for having sex in private with a male friend. His arrest comes in the wake of  strengthened activism in Nigeria, in opposition to homophobic laws.
Bourges, France is hosting a month long exhibition by Del La Grace Volcano called Corpus Queer: Bodies in Resistance. You can read more about the exhibition here.
For those of you working in contemporary LGBTQ cinema, there is a call for papers in New Cinemas: Journal of Contemporary Film on LGBTQ Cinema in the Early 21st Century. The next week also sees submissions open for a conference at Wooster, Ohio, on Global Queerness: Sexuality, Citizenship, and Human Rights in the 21st Century. The conference includes a queer international film screening.
MUBI is showing over 20 films from the Portuguese Queer Lisboa film festival for free on their website. You can stream the content here until October 5th.
Finally, our own Rosalind Galt, has been awarded the BAFFTS Annual Award for her book Pretty. Congratulations!