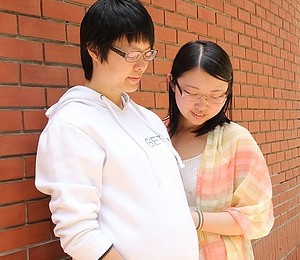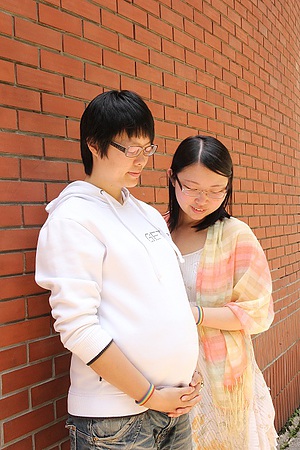 Hello again, it's time for another midweek round up of GQC news.
Camera Obscura has just published a dossier on queer Palestinian film and media. There are several interesting articles and a call for papers, all of which can be found here: In Practice: The Queer State of Palestinian Media.
Taiwan feminist film festival, Women Make Waves, is showing Yu-Chun Chen's new documentary My Pregnant Dream, following lesbian couples and their questioning of the privileges inherent in the process of "raising a child".
Malawian leader, and human rights activist, Joyce Banda, has said in an interview this week that pressing for reform to overturn homophobic laws could incite violence, and she is not ready to take that risk. The full interview with the Malawian president is here.
Here in Brighton, there's lots going on too. Sussex University's Engaging Sexualities seminar series has several interesting papers coming up, including "Transgender, Shifting Morality, and the Bifocality of Culture in Tonga", and "Tomboy Anxieties and Queer Cosmopolitanism in China".  Seminars are held on Tuesdays at 2.30pm in the Global Studies Resource Centre.
Last week we had a fruitful meeting with Cinecity film festival organisers, and the new queer cinema club, Eyes Wide Open, organised through Brighton's Duke of York cinema, to discuss future plans for global queer cinema in Brighton. Lots of exciting plans were made and we'll keep you updated as the festival comes closer.