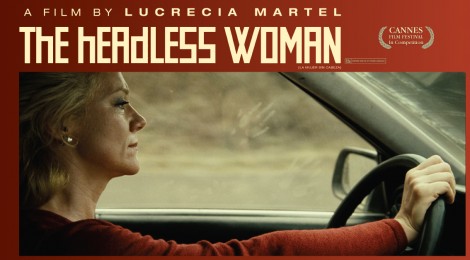 Paranoid Hermeneutics as Queer Cinematic Vernacular by Catherine Grant.
The above video comprised my (virtual, in absentia) presentation at the "Queer Cinema and the Politics of the Global" Workshop held at the University of Sussex, UK, on May 12, 2012. This Workshop was the first in the ongoing series of Global Queer Cinema events.
For further research on Lucrecia Martel's films please visit Planes of Focus/Planos de enfoque: On the Films of Lucrecia Martel.
For more openly accessible online reading on the concept of vernacular modernism, please visit my posting on the subject at Film Studies For Free.
Catherine Grant
The above video is shared here by Catherine Grant under a Creative Commons Attribution-NonCommercial-ShareAlike License.