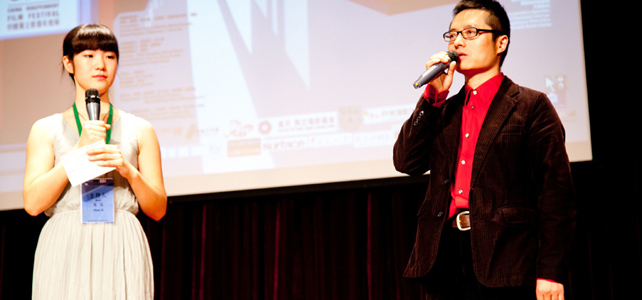 Are you also researching Chinese Film Festivals?
Do you have a festival report you'd like to contribute to this website?
Or perhaps you have a question for network members?
We want to hear from you and know why you're interested in Chinese Film Festival Studies.
Please feel free to write in either English or Chinese to chinesefilmfestivals@gmail.com.