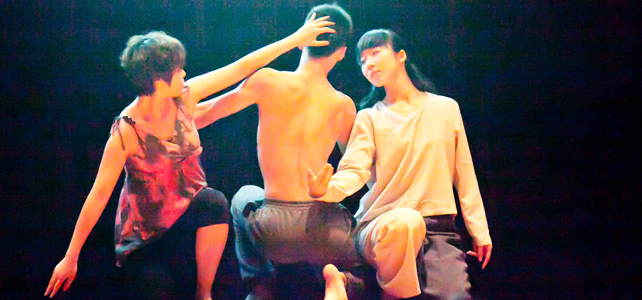 __________
The network will generate and collect materials relevant to Chinese Film Festival Studies, including bibliographies, lists of film festivals, and more. These will be posted here.
__________
Professor Zhang Xianmin of the Beijing Film Academy is a well-known producer of independent films in China who has helped numerous independent film festivals and related events in recent years.
In an April 2013 article originally published in Le Monde in Paris, he bemoaned the recent tighter restrictions on such events.
You can read the full article here.
__________
An archive of our news update on the controversy around the 2013 BIFF can be found here.
__________
If you wish to access the the bibliography of writings by network members on Chinese film festivals, you can find that here.
__________
A report by Viv Marsh of the BBC on the Chinese Visual festival 2011 in London is accessible here.
__________
Our integrated bibliography of academic and non-academic writing on Chinese film festivals is accessible here.
__________
An interview by network member Ming-Yeh Rawnsley with the organiser of the Golden Harvest Awards is accessible here
_________
If you wish to access a working bibliography of publications in Chinese on Chinese film festivals that we have collated as part of the network, that is accessible here