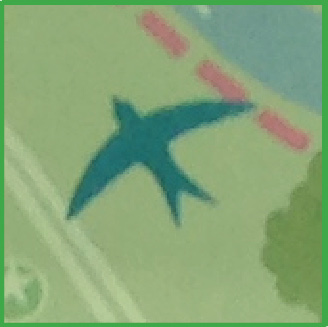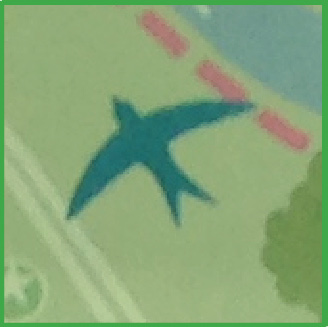 Introduction to 'Lewes Rail Replacement Bus Service to Seaford 19/11/14'
By Adam Whitehall
When is a commuter journey a psychogeographic experience? When it is night-time and the travel is unplanned? When the bus driver traverses inexplicably round the houses and then shoots the white tunnel out of town? When the streets viewed from the double decker seem older, odder, distant, foreign? When the empty Coke bottle named Donner found on the seat opposite becomes a fascinating source of syncopated play?
The four pieces of music that soundtrack the film are the same four pieces of music that were sound-tracking my journey home, 80's electronica and ambience, coming through my i-Pod headphones, on this you must take my word. Not that that really matters.
The journey was shot using a red Sony Ericsson k750i. That's pivotal, especially its colour. And produced as part of my ongoing Passenger Series towards a PhD installation entitled 'A Modern Panorama'.
A remix-cut of this film can be viewed here: https://vimeo.com/119945061 which also includes footage of octopus and sharks taken at Brighton Sea Life Centre and has an improvised piano score: 'Vince' by BLOKE featuring myself and Mark Johnson from M/A/N. (FYI Mark was also New Pathways Copenhagen representative during the daytime Mappenings walks).