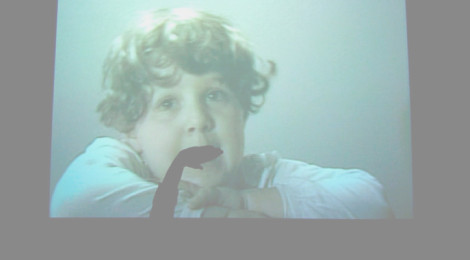 Aysenur Karabulut, PhD in Film & Media Studies, University of Sussex
http://about.me/aysenurka
Aysenur studied BA in Pre-school Teaching at Dokuz Eylul University in Izmir, Turkey. During her BA degree, she became interested in art education in early years. After having completed a variety of courses on drama and theatre, she started to teach drama to children aged between 3 and 11. At that very early stage of her academic life, she clearly saw the positive impact of performing arts on children's well-being. This led her to a new interest in psychology. After completing BA, she started doing MA in Family Counselling and Education at the same university. Working enjoyable on both psychological theory and analysis, she completed her dissertation project which is about emotional intelligence theory and conducted the adaptation of Bar-On's Emotional Quotient Inventory from English to Turkish. After being awarded scholarship by the Turkey Ministry of Education, she came to the UK in order to study Art and Education. Pursuing her academic carrier at the University of Warwick, she submitted her second dissertation on the topic of "The Impact of Story-Drama on Pre-Schoolers' Social and Emotional Competencies". After receiving further scholarship funded by the Turkish Government for continuing her PhD, she leaned to conduct an interdisciplinary study among psychology, art and digital culture.
She wrote and directed several child plays, designed and implemented two art programmes in public schools and conducted a vast number of seminars in schools and art centres. Now, she has been working on her PhD project which is about "Building Bridges between Digital Practices and Performing Arts to Improve Children's Self Concept" at the University of Sussex.