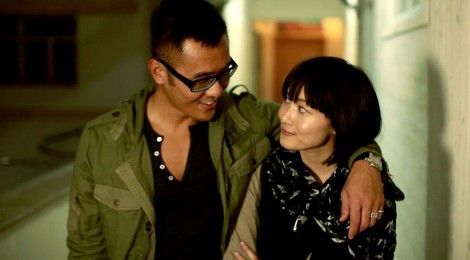 This year's Terracotta Far East Film Festival in London has a great little strand of LGBT themed films. The festival selects new and some older films from across Asia, and its a great place to catch up with the breadth of new film work from countries whose films don't always get a good distribution in the UK. This year's fest has a spotlight in Indonesia, for instance, and with Lovely Man  it includes a queer film by up-and-coming Indonesian director Teddy Soeriaatmadja that you probably won't see anywhere else for a while.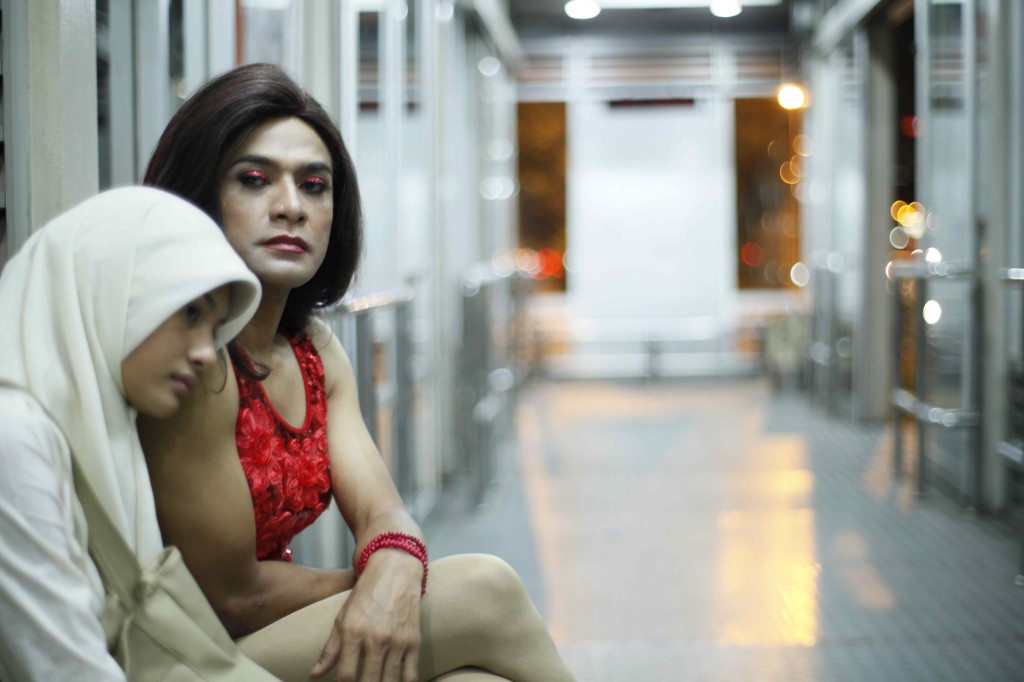 Lovely Man –  Wednesday, 12 June 18:30 at ICA
Young Indonesian director Teddy Soeriaatmadja's film features a strong performance from the lead actor, Donny Damara, whose portrayal of a transvestite sex worker earned him the Best Actor at the 2012 Asian Film Awards.This provocative and powerful film about a father-daughter story unlike any you've seen is screening at the ICA as part of our Spotlight On Indonesia strand.
Screening in the Current Asian Cinema strand is Love Me Not, pictured above, a new indie from Hong Kong that focuses on queer friendships. The scenario – a gay man and a lesbian who live as roommates – sets up a series of romantic and familial complications, but it's the ties between the two friends that make the film stand out. It also has a cool vibe, spanning several years of urban life in Hong Kong and emphasising Aggie's retro chic style and love for photography, as well as everyday social spaces of noodle shops, family dinners and hot pot parties. The performances (of the non-professional leads especially) are compelling but it's also quietly stylish, moving from more naturalistic scenes to evocative montages of memories.
Love Me Not – Friday, 7 June 14:45 at Prince Charles Cinema
A sweet and daring portrait of blurred sexuality and love complications, this independent feature tells the story of Dennis and Aggie, pals since primary school and roommates for five years. He works in a painting studio while she's a photographer and aspiring filmmaker. Both are gay, but inseparable as friends. Matters become tense, however, when Dennis announces an arranged marriage and Aggie finds herself increasingly jealous.
Director Gilitte Leung will be in attendance for a Q&A after the screening.
GQC are also excited – and not just a little bit sad – to see the tribute In Memory of: Leslie Chung and Anita Mui, marking the tenth anniversary of their deaths in 2003. Leslie, as many readers will know, was one of Hong Kong's biggest superstars in the 1980s and 1990s, both as a singer and an actor. He appeared in some hugely important queer films, most notable Farewell My Concubine (Chen Kaige, 1993) and Happy Together (Wong Kar-wai, 1997) and perhaps more importantly he came out as a gay man at the height of his celebrity at enormous personal and professional risk. Many of us surely remember with shock and sadness the moment when we learned of his suicide. Ten years on, we're still sad, but also grateful for Leslie's amazing performances. If you haven't seen Happy Together, well, you should buy your ticket right now. If you've seen it before, don't you want to see it again on a lovely big screen? It's an all-time favourite of GQC and we're pleased to see Leslie being honoured.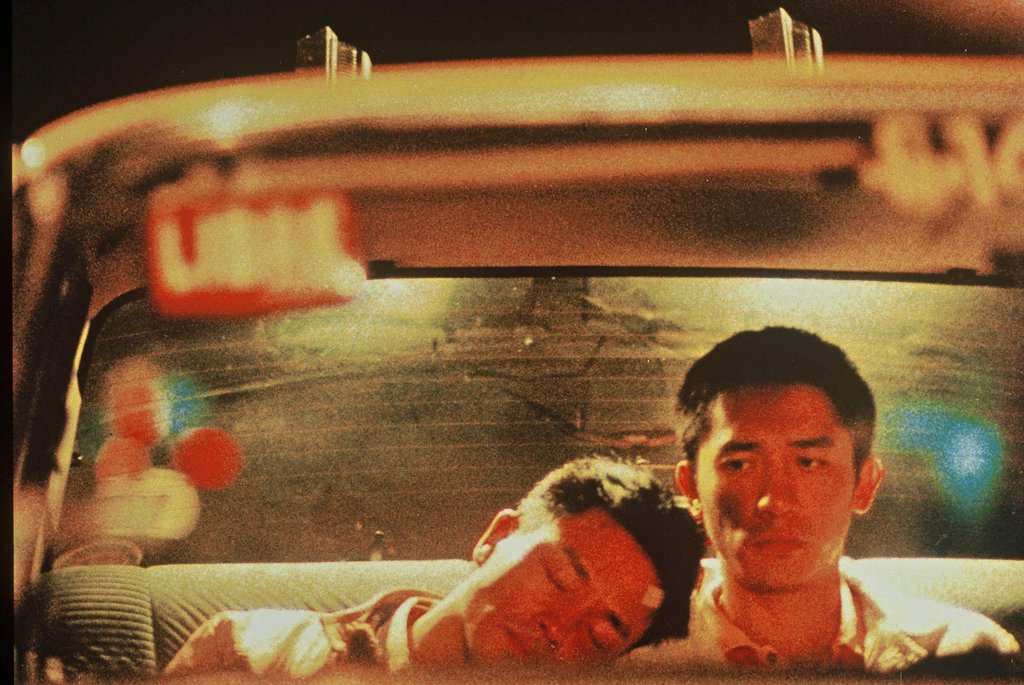 Happy Together – Friday, 7 June 12:45 at the Prince Charles Cinema
The story of a gay love triangle slowly fragmenting and dislocating amidst the beautiful city Buenos Aires. Lai Yiu Fai and Ho Po Wing are two lovers who decide to start over in Buenos Aires, but their non-stop 'break up and make up' relationship is unchanged and simply transplanted to another country.