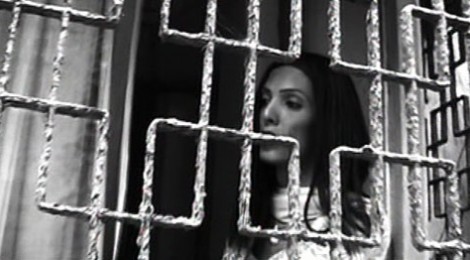 Our next series of events run this week, and we're excited to be starting with a talk from Indian filmmaker, activist and festival director Sridhar Rangayan. Sridhar is an award-winning filmmaker who has worked across an impressive range of film genres: from documentary to campy comedy and socially-engaged dramas. His films are at the forefront of the new Indian queer cinema movement that is emerging in the wake of the historic decriminalizing of homosexuality in 2009. He is the founder and director of Kashish: the Mumbai International Queer Film Festival, the first officially-recognised LGBT film festival in India. Moreover, he is the founder of the Humsafar Trust, one of India's largest community-based organisations working with the rights and health of MSM and transgender people.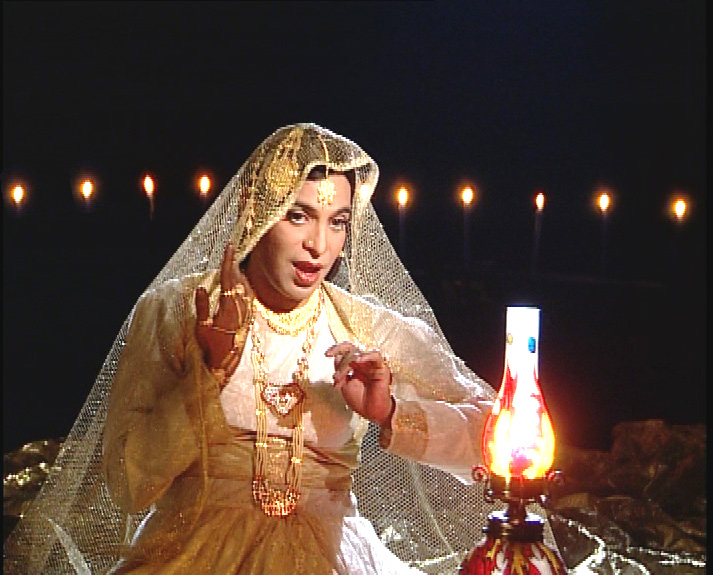 On a more personal note, I first encountered Sridhar when I taught Pink Mirror in a large undergraduate course on global queer cinemas in the American midwest. Students were entranced (and sometimes perplexed) by the film, which seemed very foreign to many of their experiences. But Sridhar was so warm and so engaged by having his film viewed by this new audience that I knew he'd make a fantastic speaker. At Sussex, he'll be talking about the intersections of film and activism and about queer cultures in India. He'll present selections from his films, from drag-queen comedy Pink Mirror to intense gay drama Yours Emotionally through to his current work-in-progress Breaking Free, a documentary about those who fought to decriminalise homosexuality in India and the historic changes now underway in the country.
The event is free and open to the public, so come along for an opportunity to talk to Sridhar about his work and about the new queer cinema in India.
It's on Thursday 22nd November, 4pm, in Arts A 005 lecture theatre at the University of Sussex. And, thanks to our friends at Queory, there's a drinks reception afterwards.