'VR' has been a buzzword in the tech industry for some time. Whilst the technology has existed for more than 30 years, it is only recently that sophisticated headsets have been available at an affordable price for the domestic market. VR is set to go mainstream in the coming years. Virtual reality experiences have already made a mark in Holocaust education and memory, from survivor testimony on-location in the VR film The Last Goodbye (the Shoah Foundation) to a VR visit of the Anne Frank House, and a growing number of VR projects embedded at memorial sites of former concentration camps.
For our April online discussion, we invite those who have been working on VR and 360-degree projects related to Holocaust memory and education projects to share their experiences of working with this format. Some of the questions our speakers may address include:
What is involved in developing a VR project about the Holocaust?
What are the technological considerations?
What are some of the pedagogical considerations?
How do existing debates in Holocaust representation map onto VR developments?
What new ethical questions are raised?
The event will be hosted online on Monday 26th April at 4-6pm (London, UTC+1). As always, it is a free event, but you need to register via eventbite.
Our Speakers: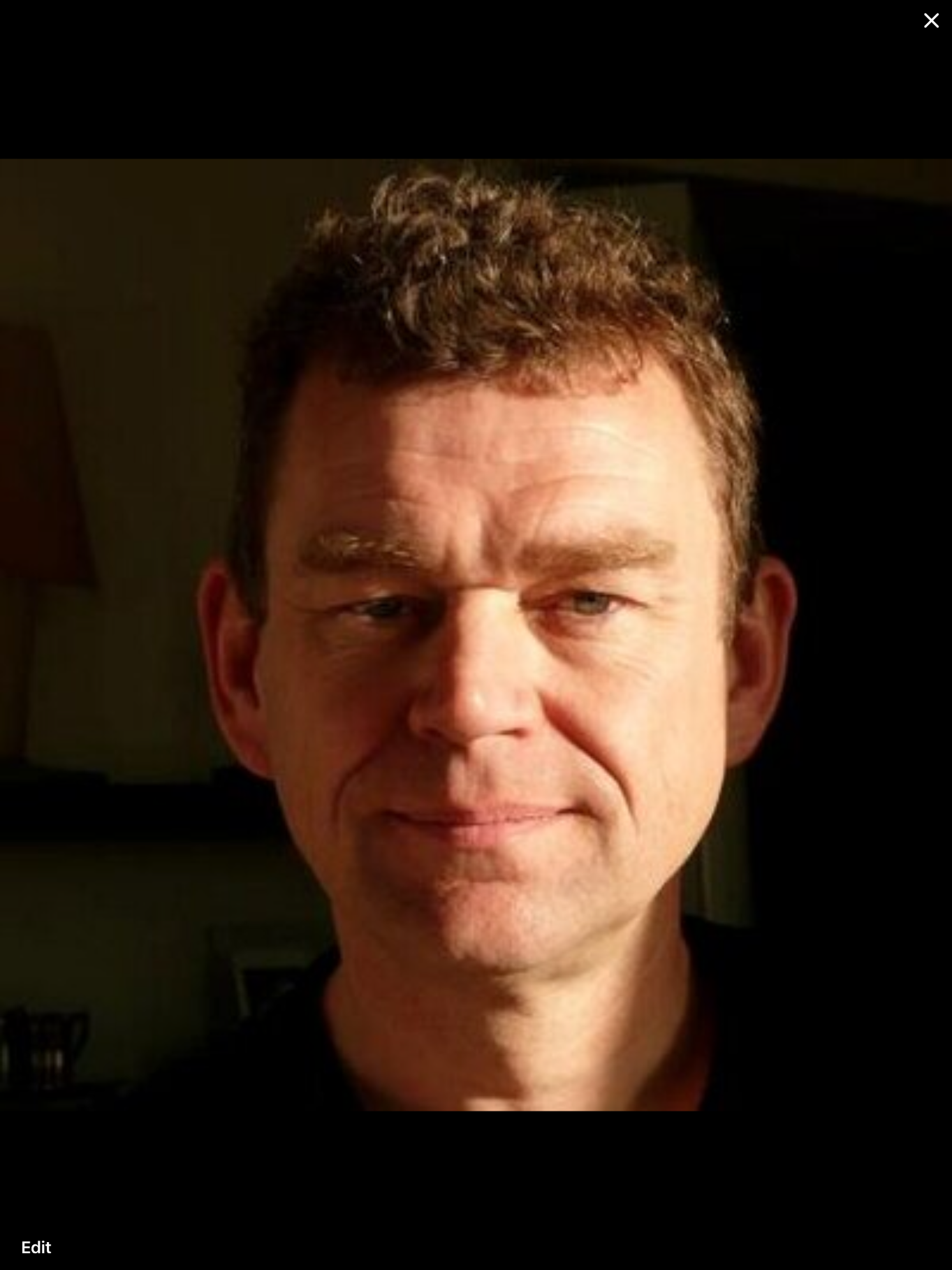 Paul F.M.J. Verschure (MA/Ph.D. Psychology) is a Research Professor with the Catalan Institute of Advanced Studies. Paul's research spans Neuroscience, Cognitive Science, Robotics, and Artificial Intelligence. His scientific aim is to develop a theory of mind and brain, and to apply it to interventions and technologies that support and advance the human condition. Paul directs SPECS-lab comprising a multidisciplinary team of 30 doctoral and post-doctoral researchers and has published over 400 articles in leading journals. Paul is founder/CEO of Eodyne Systems which brings science grounded neurorehabilitation and education technologies to society and Chairman of the Future Memory Foundation which pioneers new approaches towards commemoration of the Holocaust and Nazi crimes. He co-chairs the annual Living Machines conference, the annual Barcelona Cognition, Brain and Technology summer school and hosts the Convergent Science Network podcast. Paul has completed 20 Ironman races.
Specs-lab.com // Eodyne.com // Futurememoryfoundation.org //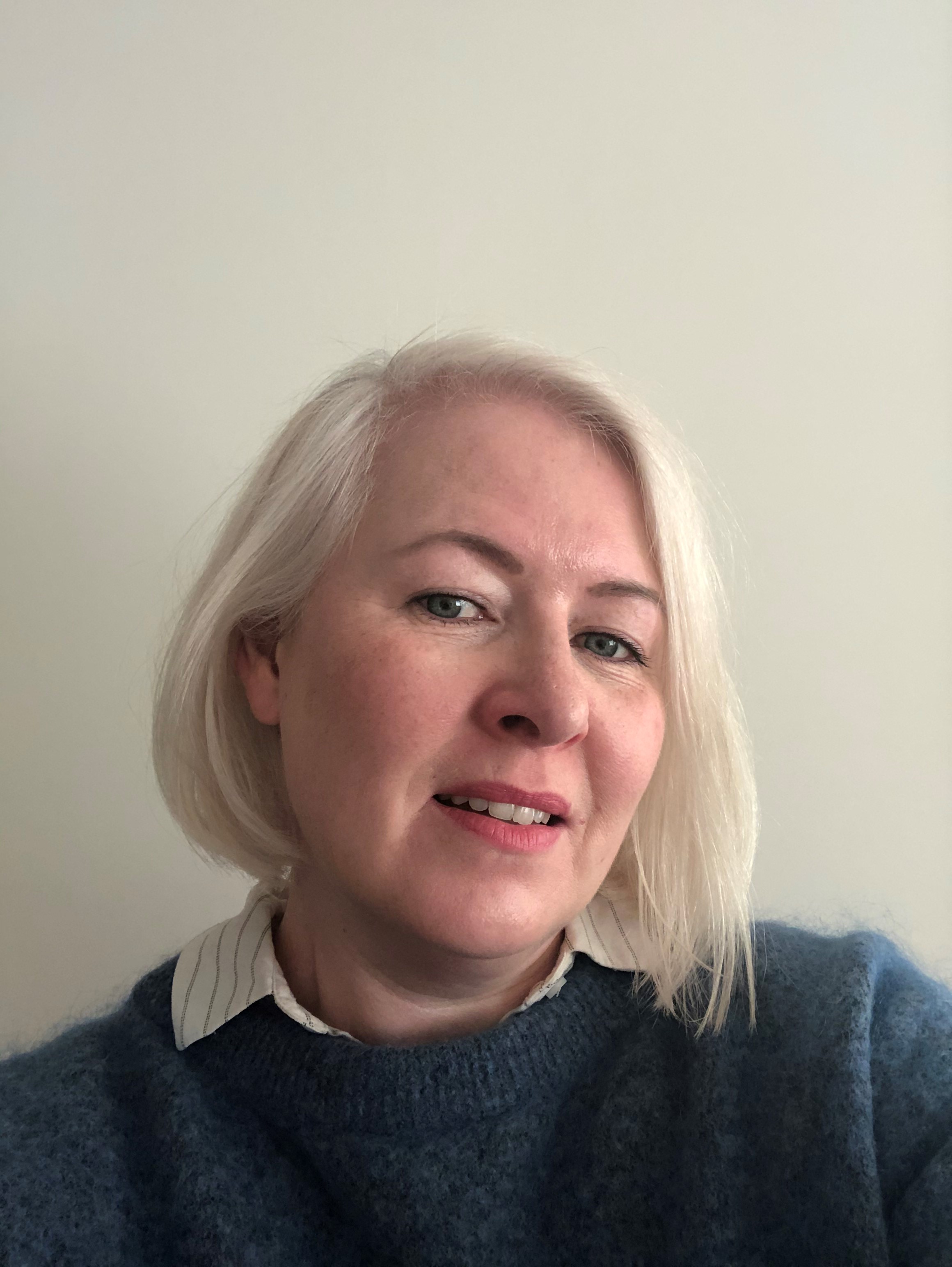 Anette Homlong Storeide, PhD, is a researcher of WWII history and memory-politics at Falstad Memorial Centre (Ekne/Norway; in the former SS-camp Falstad). She is a member of the Norwegian Delegation to the International Holocaust Remembrance Alliance (IHRA), where she serves on the Academic Working Group and the Committee on Genocide of the Roma. She is currently involved in two major research-projects: (1) "Houses of Darkness: Images of a Contested European Memory" (financed by EU's Creative Europe programme): on 'sites of perpetrators' in WWII memorials and museums. (2) "The mediated Memorial" (financed by Norway's Arts Council): on the implementation of VR/AR technology in WWII museums and memorials. This project is a spin-off of "Accessing Campscapes: Inclusive Strategies for Using European Conflicted Heritage" (a HERA-project headed by Rob van der Laarse, University of Amsterdam 2016-2019) in which Anette contributed to the developing of an VR/AR application for Falstad Memorial Centre. She has published extensively on WWII, memory-politics and survivors' testimonies.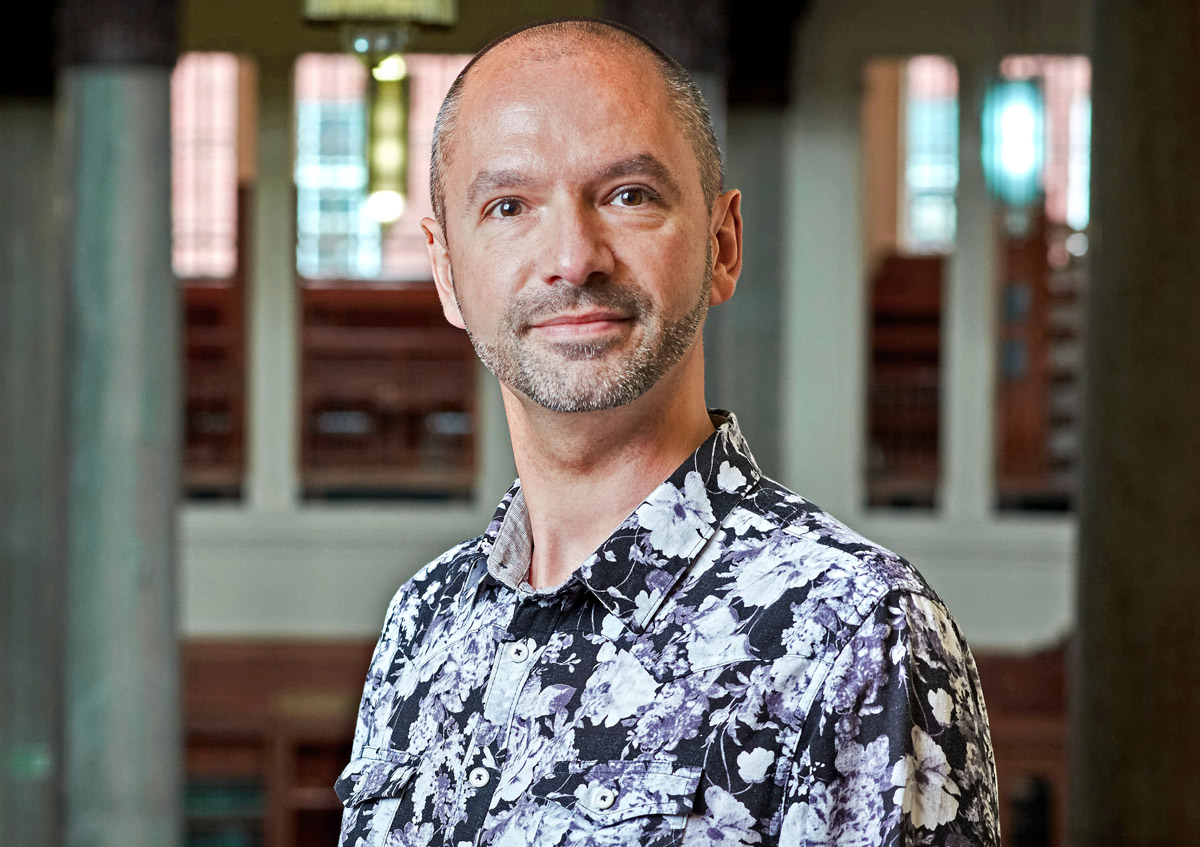 Dr. Tom Jackson is a Lecturer in Digital Media in the School of Media and Communication and the Academic Lead for Cultural Engagement with the Centre for Immersive Technologies, both at the University of Leeds. His research addresses issues and debates related to sensory experience, technology and communication. Tom is a practice-led researcher who designs, develops and evaluates digital tools in collaboration with leading cultural, historical and educational institutions. His current work investigates how virtual and immersive technologies might be used to deepen visitor engagement with, and understanding of, sites of cultural and historical significance such as art galleries, museums, memorial sites and industrial ruins.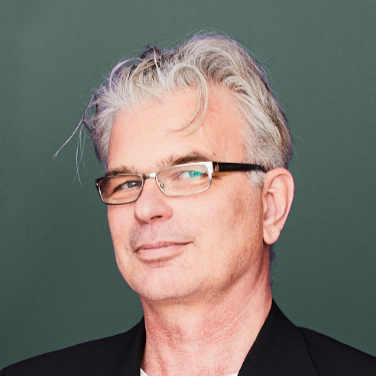 Gerrit Netten, M.Sc, is Project Lead Digital Projects at the Anne Frank House. He has worked here since 1999 as a media specialist for exhibitions and education. Since 2009 he is manager and editor of the websites. He was part of the teams that made the cd-rom "Anne Frank House, house with a story" in 1999, the "Secret Annex Online" in 2010, and was advisor of the current version "The Secret Annex" and the VR-app "Anne Frank House VR" .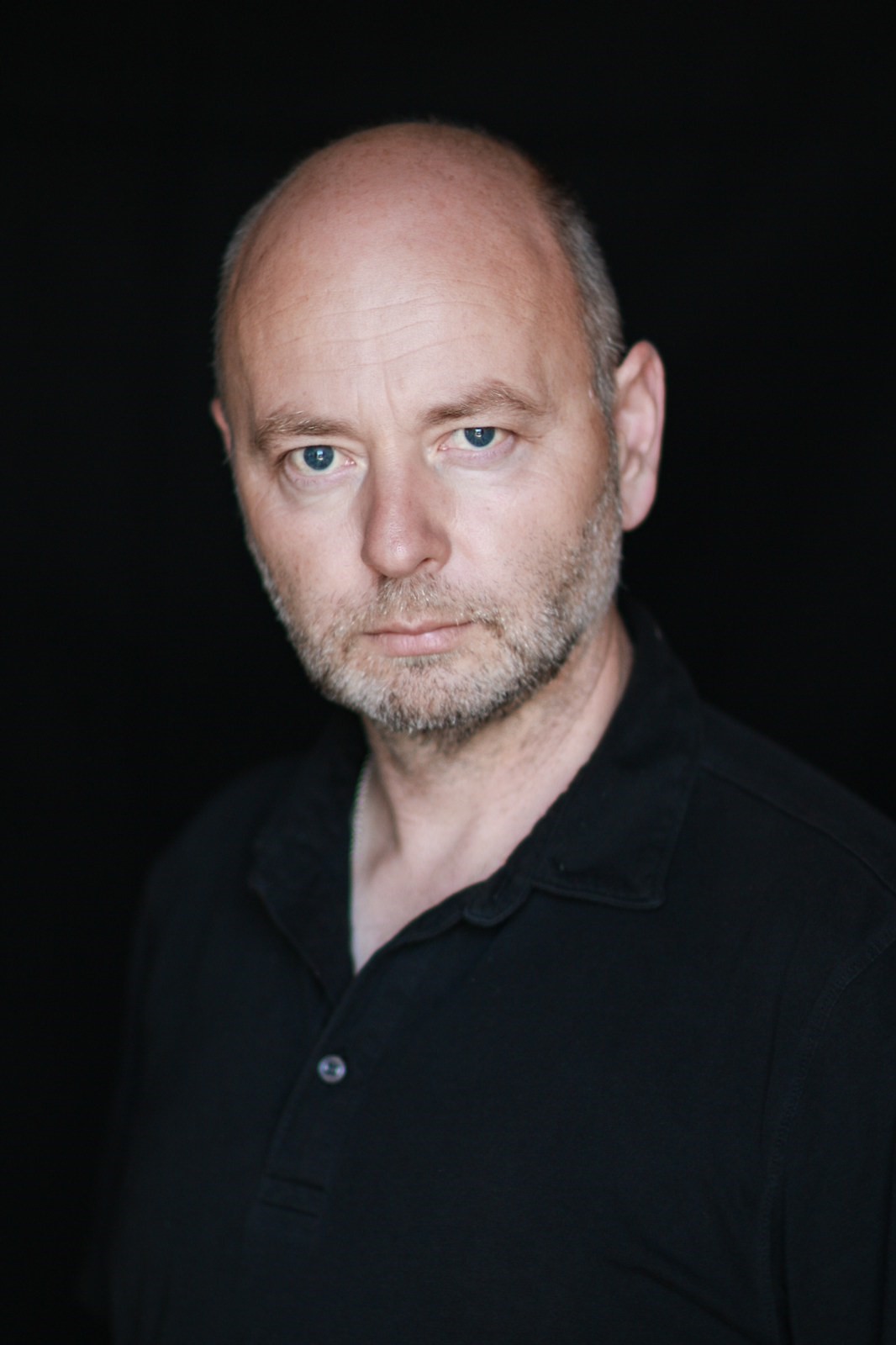 Dr. Stephen D. Smith is the Finci -Viterbi Executive Director of USC Shoah Foundation, and holds the UNESCO Chair on Genocide Education.
Smith founded the UK Holocaust Centre in Nottinghamshire, England and cofounded the Aegis Trust for the prevention of crimes against humanity and genocide. Smith has served as a producer on a number of film and new media projects, including Dimensions in Testimony, and the VR project The Last Goodbye. In recognition of his work, Smith has become a member of the Order of the British Empire and received the Interfaith Gold Medallion. He also holds two honorary doctorates, and lectures widely on issues relating to the history and collective response to the Holocaust, genocide, and crimes against humanity.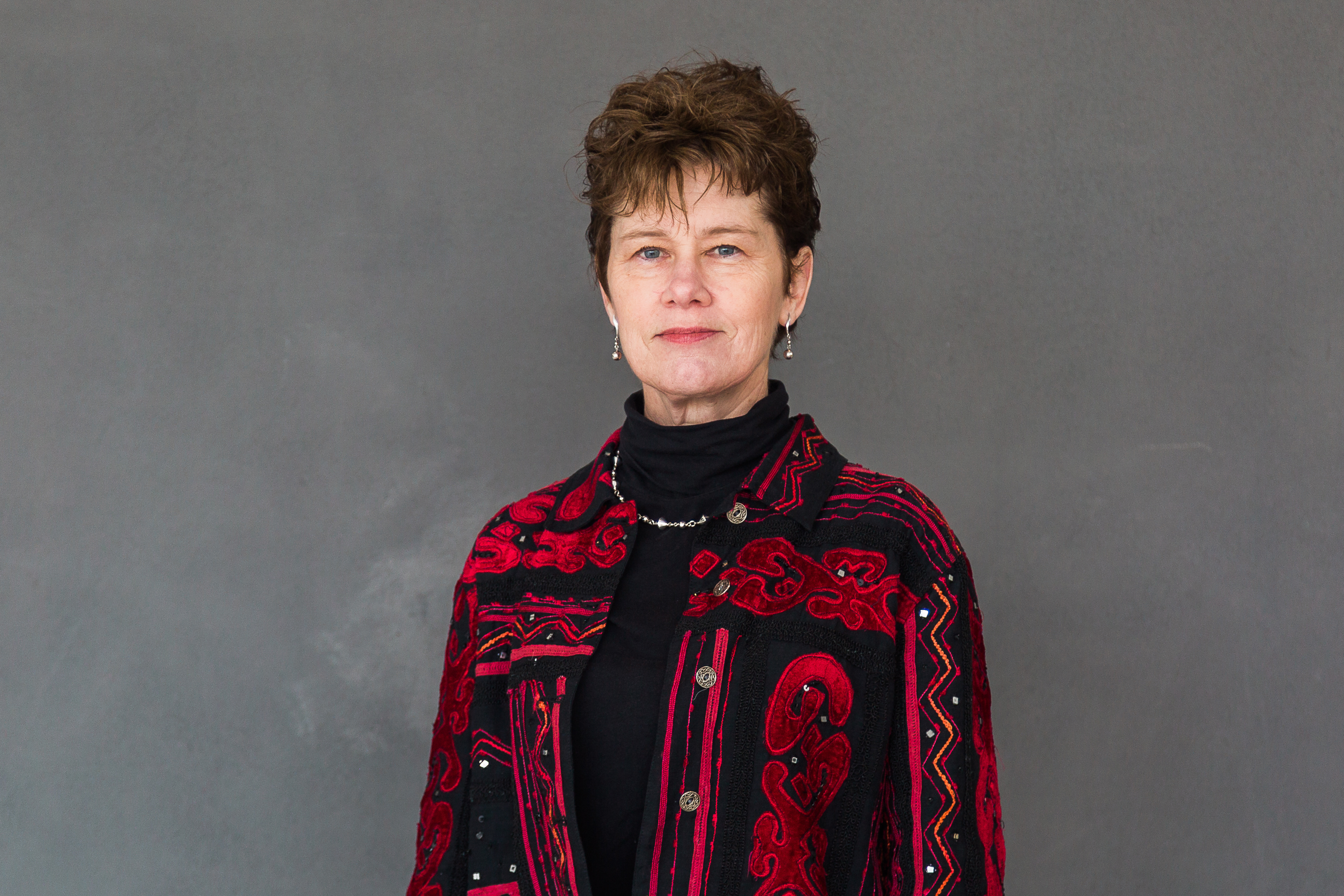 Clarissa Ceglio, PhD, is Associate Director of Research for Greenhouse Studios Scholarly Communications Design and Assistant Professor of Digital Humanities in the Digital Media & Design Department at the University of Connecticut. As a U.S. cultural historian, she works at the intersections of museum studies, public history, and digital media. Much of her research focuses on the affective, rhetorical, and other roles that artifacts—material, visual, and digital—play in constructing national and social identities within the context of museum work. She also collaborates with a range of partners on interdisciplinary public humanities initiatives and museum-focused research projects. Among these is Courtroom 600, an interactive headset-based virtual reality (VR) experience. Still in its early-stages, the project aims to engage adult learners in an investigation of Holocaust era history using primary sources, including those of the Trial of the Major War Criminals (1945-46) before the International Military Tribunal in Nuremberg.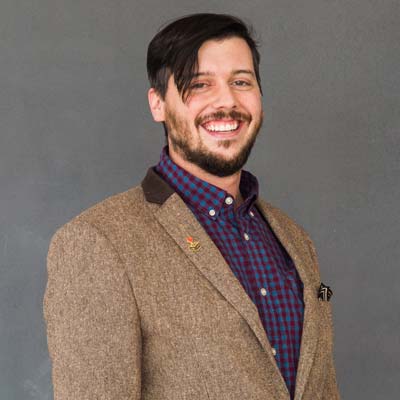 Ken Thompson is a game designer and educator. In the industry his responsibilities included directing game projects, programming unique scenarios using specialized software tools, and working with publishers. Now his work focuses on developing experiences that tackle difficult and serious subjects. Ken also works on the Courtroom 600 project.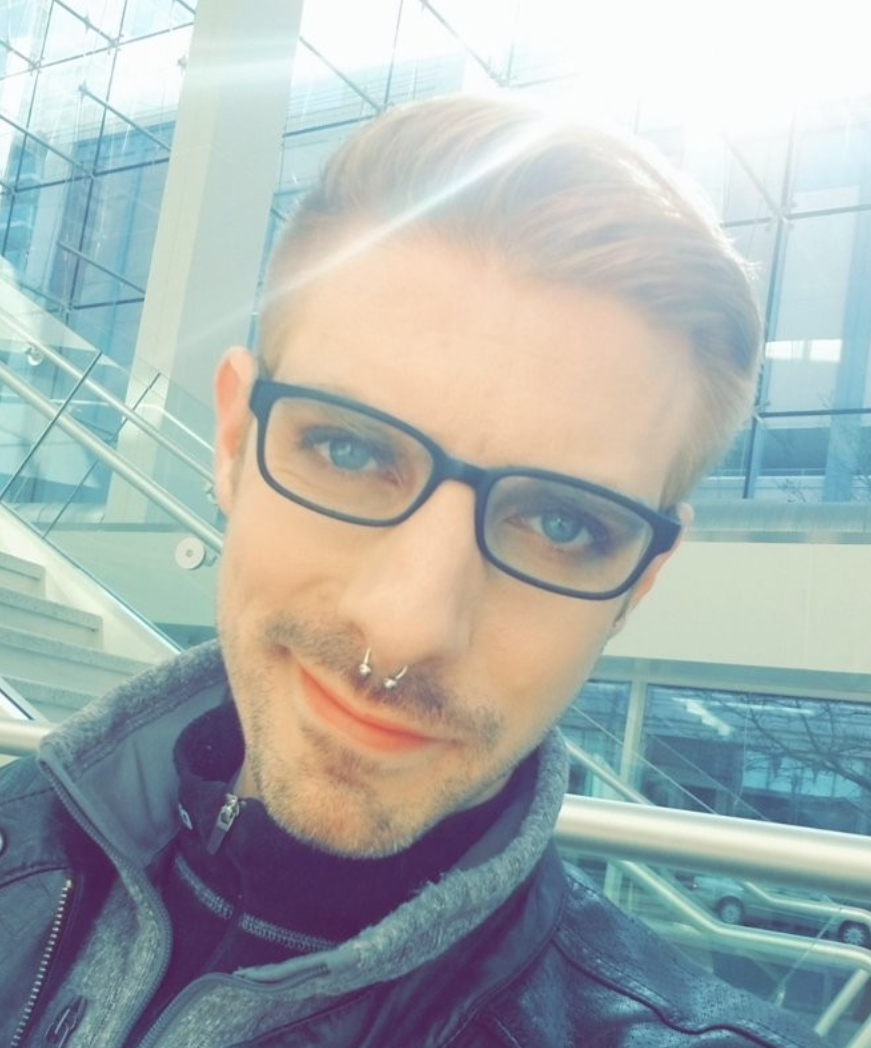 Stephen Slota is an Assistant Professor-in-Residence at the University of Connecticut whose research interests include play, instructional design, storytelling, and situated cognition. In addition to co-administrating UConn's Educational Technology program, he is a co-investigator on Courtroom 600, a virtual reality experience centered on the histories and legacies of the Holocaust.