0
April 9, 2014 by Elodie A. Roy
In the wake of Jean-Michel Jarre's one-copy release of Musique Pour Supermarché in 1983 and the one-copy LPs released since 2006 on Sylvain Chauveau's Onement record label, Wu-Tang-Clan have announced that they will release only a single copy of their sixth album. The double-LP, kept in a silver box designed by the artist Amri Yahya, will be touring the world and be exhibited in galleries, museums and festivals before being sold at an auction.
An instant gallery of one-copy albums: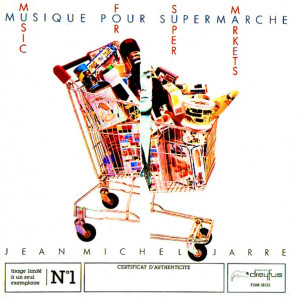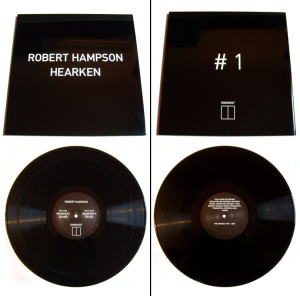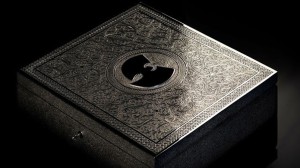 Read an article by Robert Barry (The Quietus).
Dr Graham Stephen, one of our conference delegates, kindly contributed the above link to the blog.
Category Research | Tags: aura, collector, consumption, scarcity, Wu-Tang-Clan
---