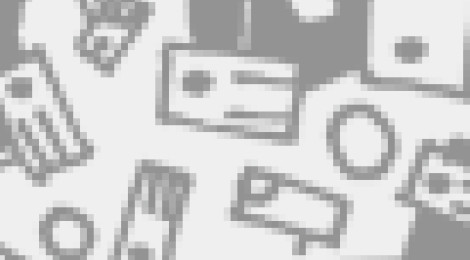 Mediamorphosis is a one-day symposium and exhibition, May 10, 2013 that invites researchers, practitioners, artists, designers, scientists to submit, discuss, exchange and engage with analogue and digital practices as mediamorphosis.
Mediamorphosis will be held at the Attenborough Creativity Zone, University of Sussex.
Henry Jenkins (2004) describes how digital media potentially incorporates all previous media so that it no longer makes sense to think in medium-specific terms, problematising the concept of authenticity and authentic experience. In this one-day symposium, we are thus interested in questioning what is authentic experience within digital media? And what drives the pervasive cultural desire for an authentic experience? Because digitalisation inevitably alters the original in a mediamorphosis-like transformation, we are interested in exploring the authentic nature of this new object and experience. Mediamorphosis is a collective initiative by the Creative & Critical Practice Research Group.
Keynote speaker: Professor Sally Jane Norman (Director of the Attenborough Arts Centre)
Speakers and participants include (in alphabetical order):
Dr Camille Baker (Brunel University), Dr Caroline Bassett (University of Sussex), Cécile Chevalier (University of Sussex), Evren Eken (University of Sussex),  Kate Genevieve (Artist), Ian Grant (University of West London), Marlene Haring (Artist), Daniel Alexander Hignell (University of Sussex), Dr Birgitta Hosea (University of the Arts London), Aysenur Karabulut (University of Sussex), Simon Morse (Artist), Micheál O'Connell  (aka Mocksim, Artist), Dr Gascia Ouzounian (Queen's University, Belfast), Joe Stephenson (Artist), James Stevenson (Victoria & Albert Museum).
The Mediamorphosis symposium is co-funded and supported by the Doctoral School's Researcher-Led Initiative (RLI) Fund, University of Sussex. It is also supported by the Attenborough Centre for the Creative Arts.
Place are free but limited, to register select:
registration

For further information please select:
about
programme
speakers