YOU ARE HERE is a location specific opera by composer Miika Hyytiäinen and director Jaakko Nousiainen. The work creates a novel abstraction of the concept of the opera house by connecting interior spaces of Glyndebourne Opera to exterior spaces of the opera houses in Berlin, Staatsoper, Deutsche Oper and Komische Oper.
YOU ARE HERE is encountered as a set of six visual artworks that each contain a QR code, which can be activated with a smartphone camera. The codes connect to short opera videos, forming a virtual peephole between Glyndebourne and Berlin.
This opera was commissioned by the Opera and the Media of the Future (OMF) research initiative, from the Centre for Research in Opera and Music Theatre (CROMT) and is published by REFRAME. It was launched publicly at the inaugural OMF event at Glyndebourne, Sussex, on October 24, 2014. You can find documentation of the making and unveiling of the work here and here. You can activate the artworks in their archived web versions by clicking on the images below..
Staatsoper Unter den Linden, Berlin – October 5, 2014 – 12:38 PM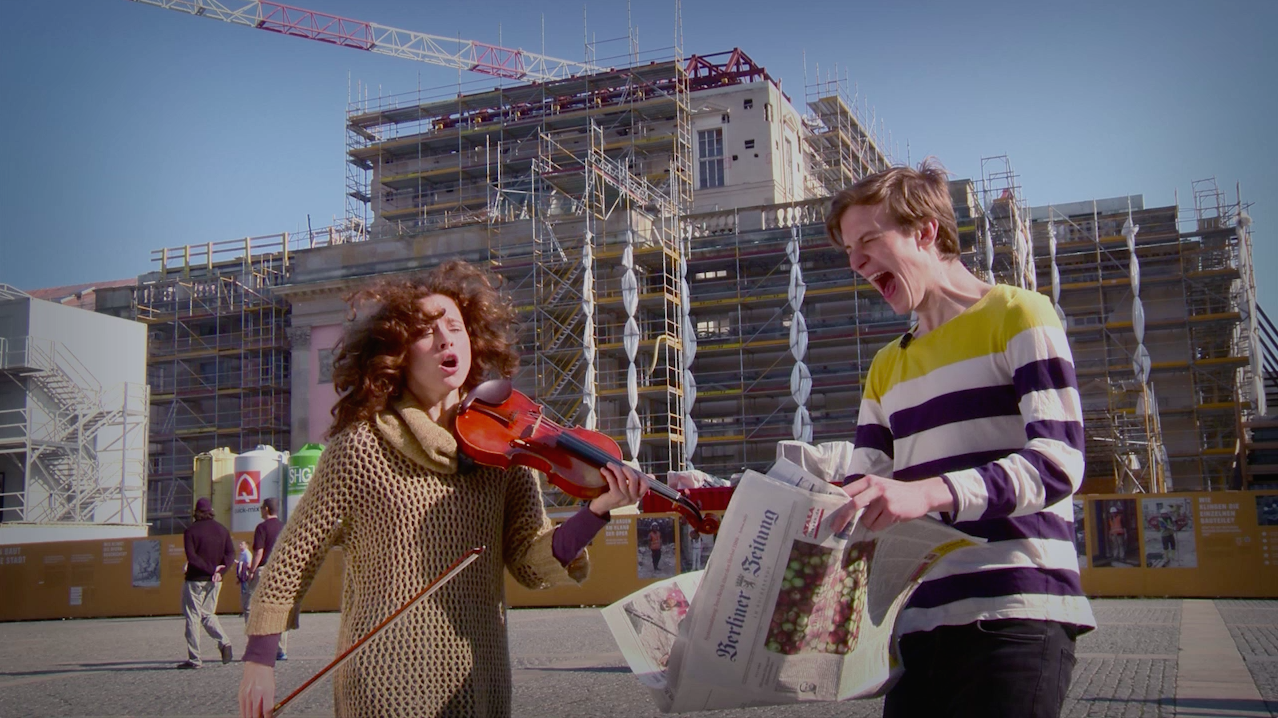 Komische Oper Berlin – October 5, 2014 – 1:59 PM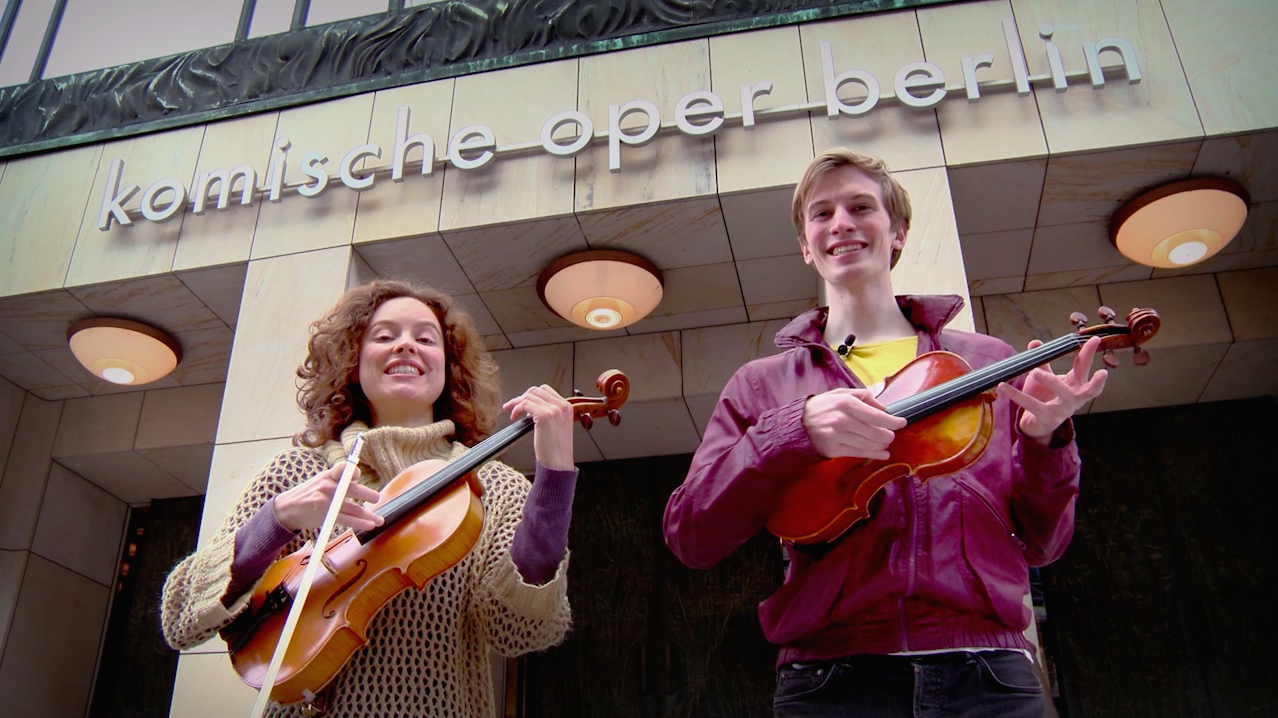 Komische Oper Berlin – October 5, 2014 – 1:27 PM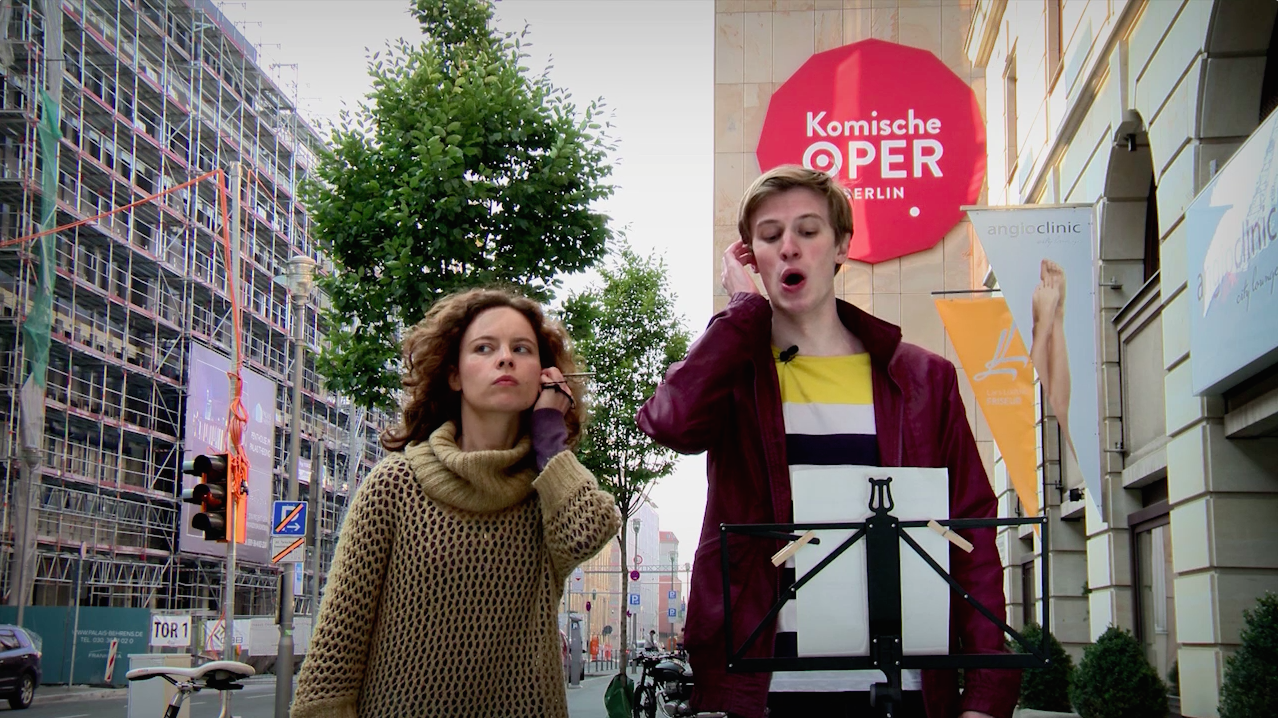 Deutsche Oper Berlin – October 5, 2014 – 6:01 PM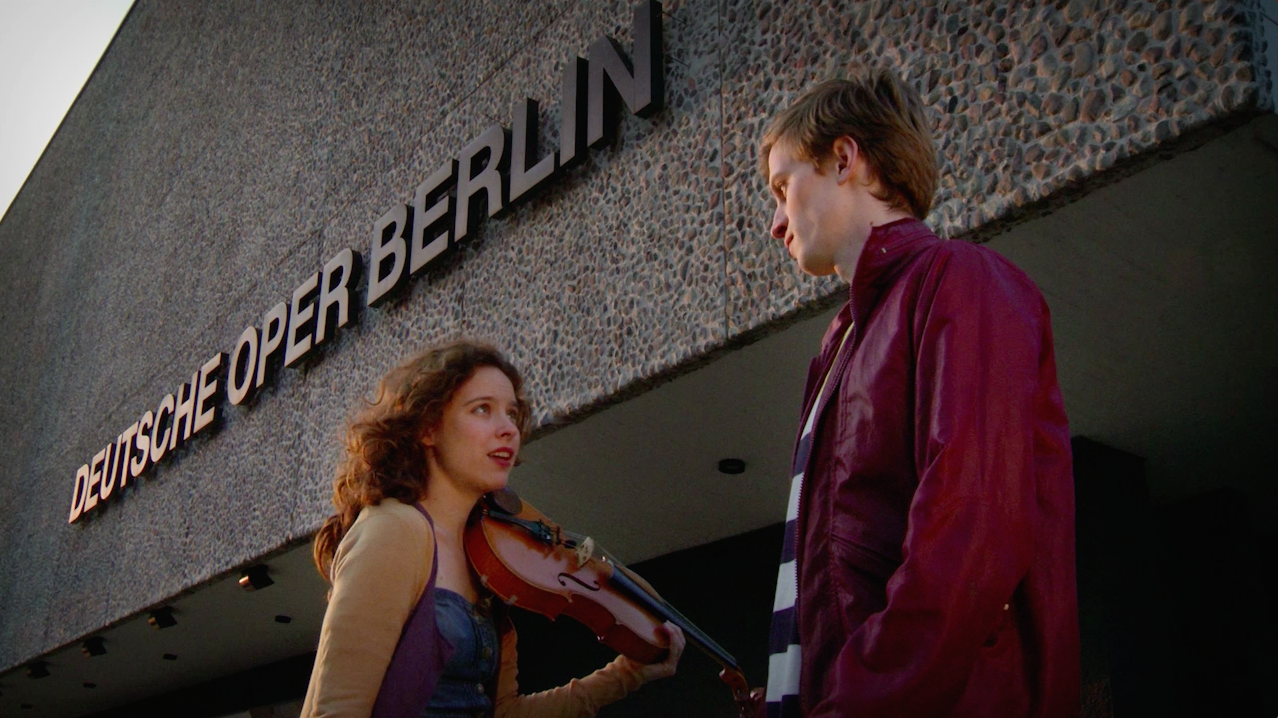 Deutsche Oper Berlin – October 5, 2014 – 5:38 PM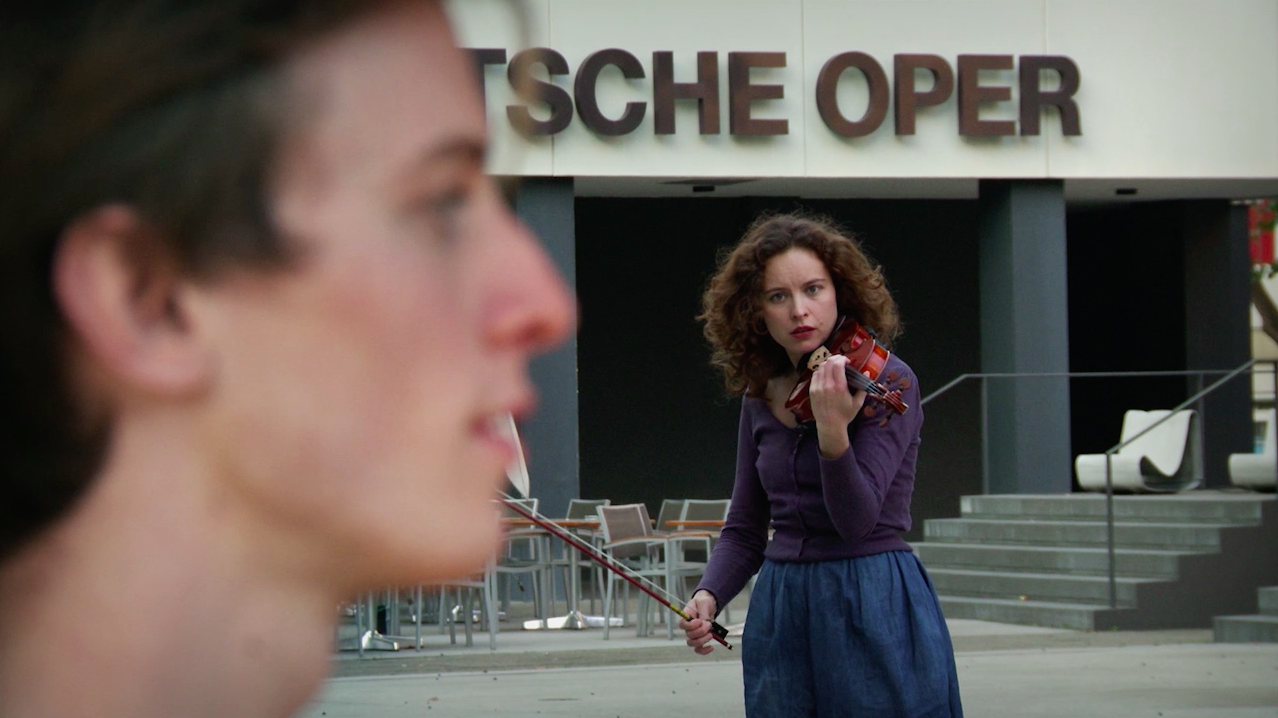 Staatsoper im Schiller Theater, Berlin – October 5, 2014 – 4:10 PM