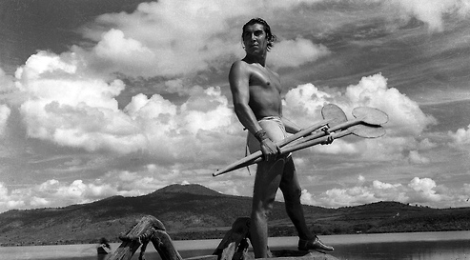 As it's Oscar season, Mediático presents a link to a short radio programme and article which try to get to the bottom of whether the Mexican film director Emilio Fernández really is the model for the Oscar Statuette.
The programme features the voice and views on this topic of the world's leading academic expert on Emilio Fernández, Mediático's very own co-editor Dolores Tierney. Tierney is author of the first, full length English language study of the Mexican director's work: Emilio Fernández: pictures in the margins (Manchester University Press, 2007). You can read some of Dolores' other publications (including studies of Fernández) at this website.

The programme podcast is playable below, but you can read more about the radio programme, and the fascinating story it investigates, at the Studio 360 website.