The Commemorations Archive Project, in its primary stage, aims to create a pilot archive of online commemoration events held in 2020.
As the project progresses, we will be keeping a project blog, which will be accessible from this page.
The primary stage will have three steps:
Asset gathering from partner organisations
Gathering social media data
Iterative design development of an online 'archive' working with potential user groups
Project Aims
To identify official commemorative event assets from online commemorations held in 2020
To bring together these official assets with 'whispers in the crowd' (user engagement on social media before, during and after the event)
To provide a resource for researchers and memorialization organisers to better understand online commemoration 'events'
Research Questions
What is a 'commemoration event' when these go online? Where does the event begin and end?
How do people engage with online events? How do online/offline spaces blend?
What can be learnt from gathering user-generated content related to online commemoration events?
How can events be archived? Indeed, can they be archived? How can we 'archive' such digital assets and data? In bringing together such content do we create something different from an 'archive'?
How might close study of these assets and data help inform hybrid practices of commemoration in the future?
Project Team
Dr Victoria Grace Walden, Senior Lecturer, School of Media, Arts and Humanities, University of Sussex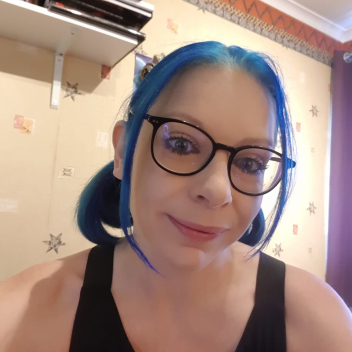 Dr Victoria Grace Walden is a senior lecturer in media studies. Her research interests include critical digital media studies and cultural memory, particularly in relation to Holocaust and genocide commemoration. Her most recent monograph Cinematic Intermedialities and Contemporary Holocaust Memory was published by Palgrave Macmillan in 2019. She has published on this topics in Animation Studies, Frames Cinema Journal, Holocaust Studies, Memory Studies and Journal of Short Film Studies. She is the editor of two forthcoming collections Digital Holocaust Memory, Research and Education, and The Memorial Museum in the Digital Age. She sits on an advisory board for the Imperial War Museums' digital Holocaust education project and for a forthcoming Holocaust-related computer game.
Dr Alex Butterworth, Research Fellow, Sussex Humanities Lab, University of Sussex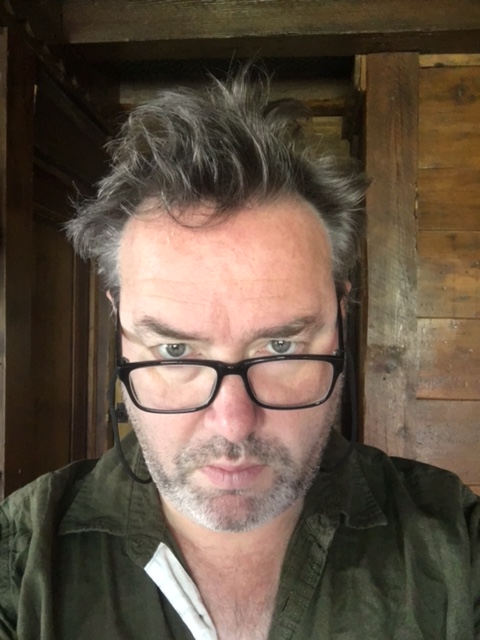 Dr Alex Butterworth is a writer, dramatist and historian whose work encompasses a wide range of media. He the author of World That Never Was: A True Story of Dreamers, Schemers, Anarchists and Secret Agents and co-author of Pompeii: The Living City, and has worked with innovative forms of digital narrative for more than twenty years, as a creative practitioner and researcher. A Research Fellow at the University of Sussex Humanities Lab, his specialist interests include the theory and design of historical narratives in a digital age. He is currently Principal Investigator on the Lysander Flights and Past Presence: Immersive Storytelling and Co-Investigator on the Tools of Knowledge project (AHRC).
Dr Tobias Ebbrecht-Hartmann, Lecturer, the Hebrew University, Jerusalem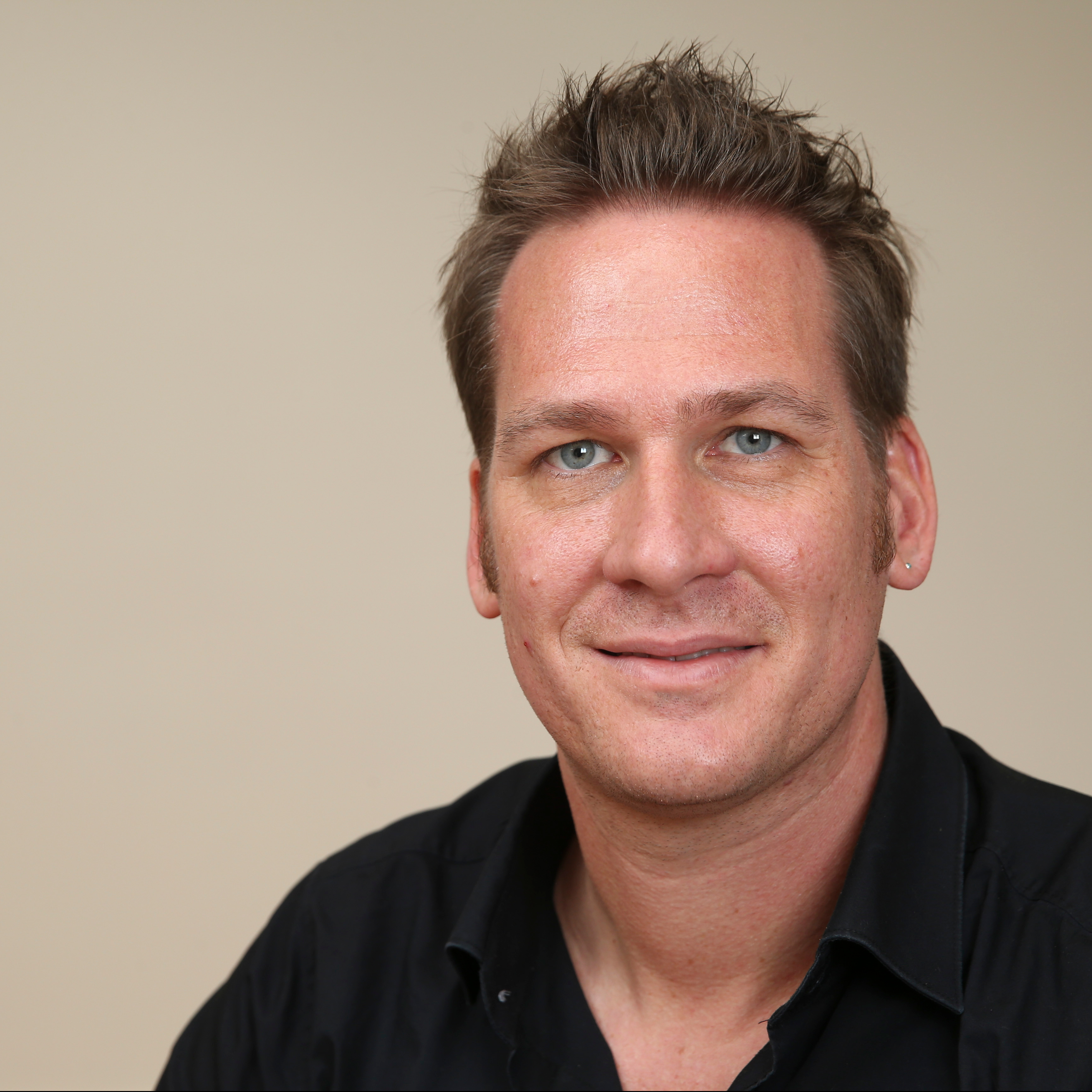 Dr Tobias Ebbrecht-Hartmann is a lecturer in Visual Culture, Film and German Studies at the Hebrew University of Jerusalem. His research and teaching deals with media memory of the Holocaust, the use and appropriation of archival footage and digital memory culture. He has published extensively in journals such as Memory Studies, New German Critique, the Leo Baeck Institute Yearbook, the Historical Journal of Film, Radio and Television and in the online journals Apparatus and Imaginations. He is consortium partner in the Horizon 2020 innovation and research action "Visual History of the Holocaust: Rethinking Curation in the Digital Age" and head of a research group on "Commemorating the Holocaust in the Digital Age: Immersion, Augmentation and Virtual Reality" at the Hebrew University of Jerusalem.
and colleagues in the Text Analysis Group, University of Sussex
Project Partners – Step 1
Beau Bassin Jewish Detainees Memorial & Information Centre, Mauritius
Bergen-Belsen and Neuengamme Concentration Camp Memorials, Germany
Johannesburg Holocaust & Genocide Centre
Remembering Srebrenica, UK
The South African Holocaust & Genocide Foundation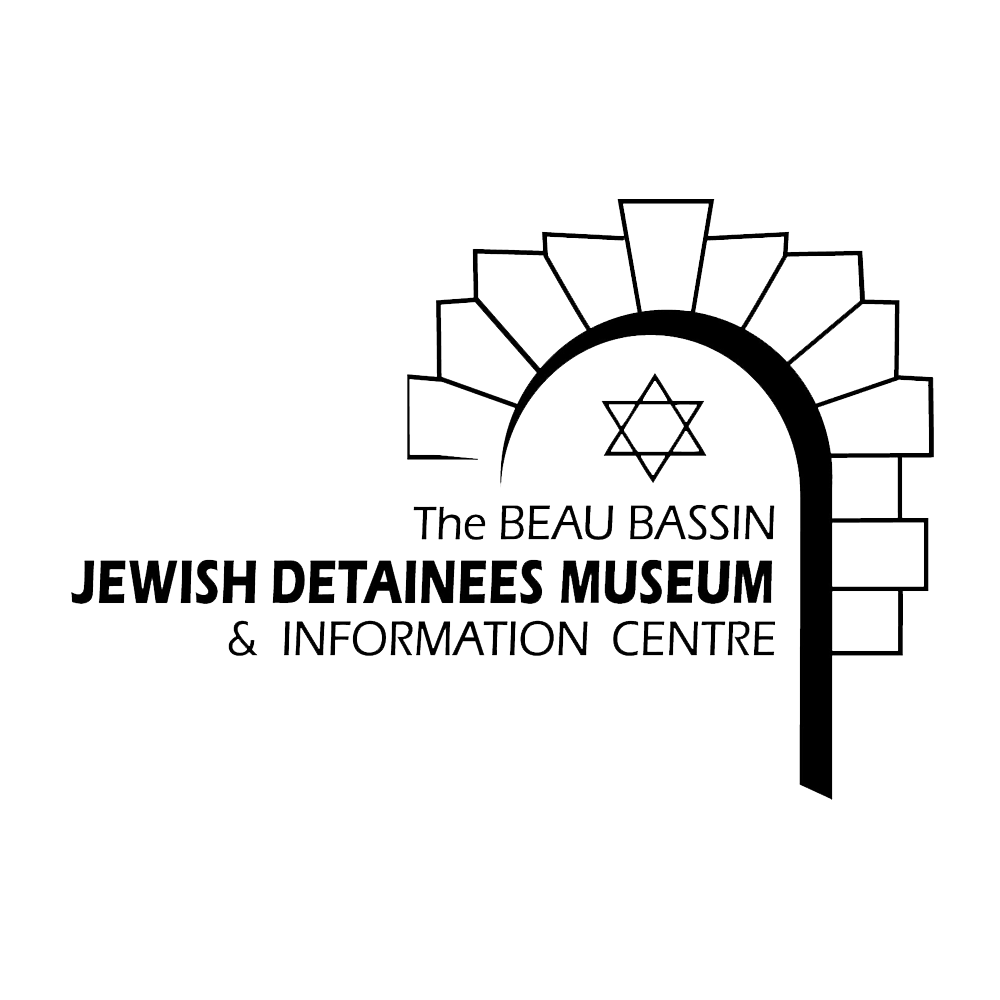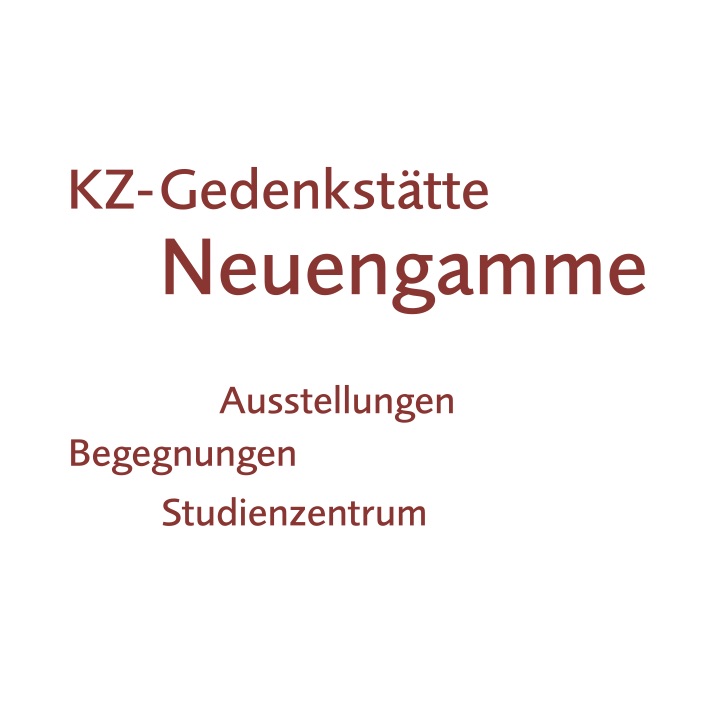 ---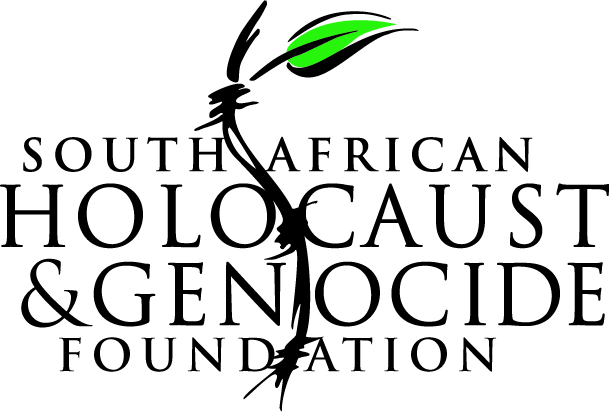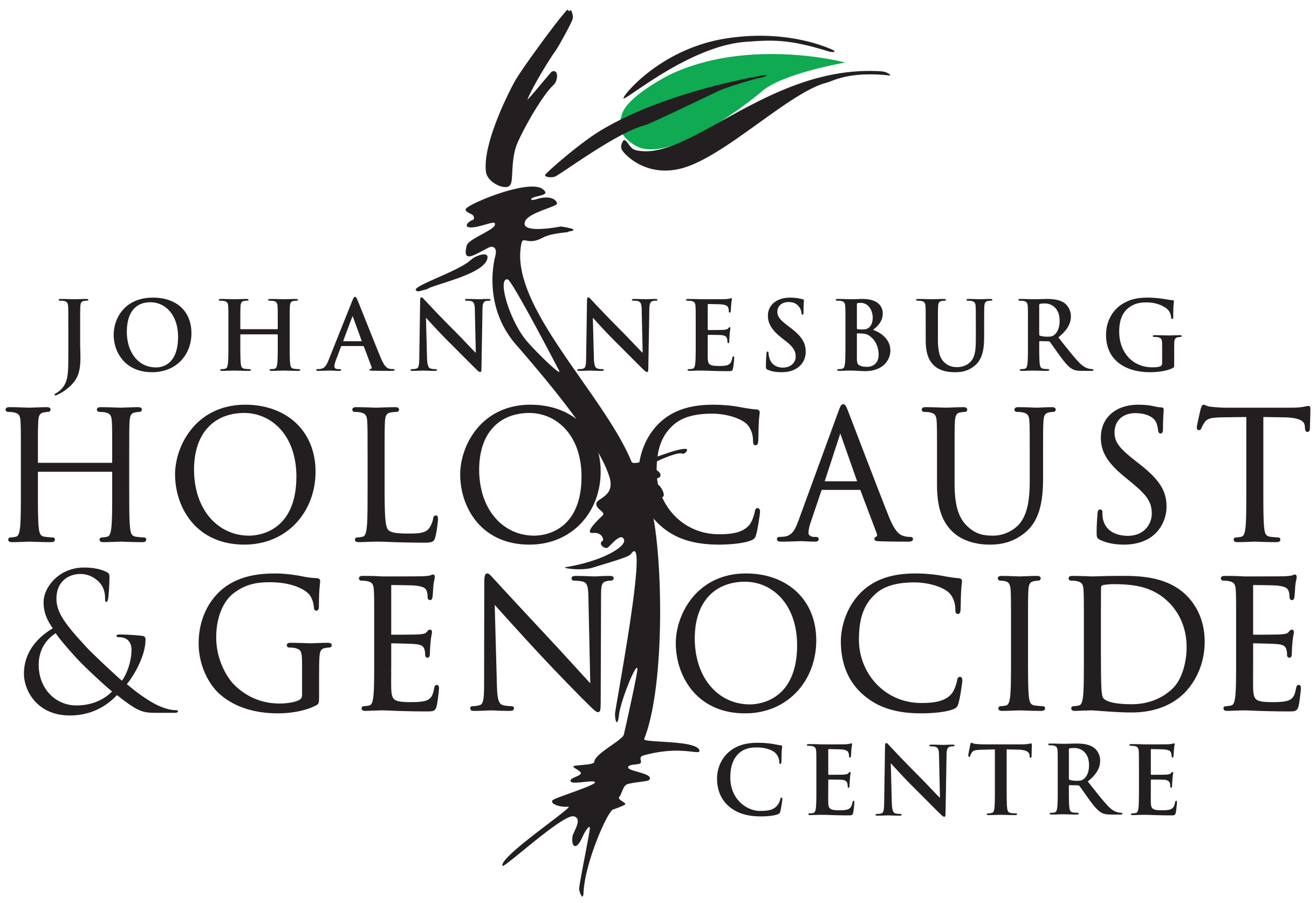 ---