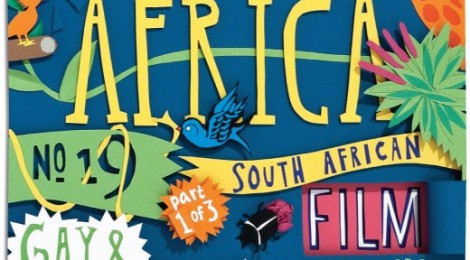 Out in Africa: South African Gay and Lesbian Film Festival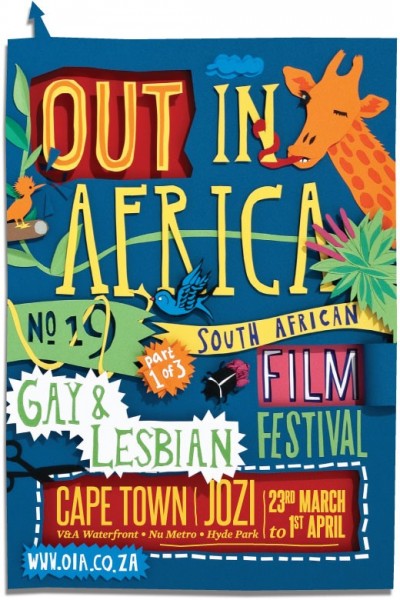 Out in Africa is a festival born out of the end of the apartheid era and a determination to create a more inclusive South Africa. It launched in 1994 and has a strong socially-conscious project including the aims of countering LGBT invisibility, helping to foster a sense of community in the new South African democracy, and promoting domestic film production in order to create home-grown images of South African gays and lesbians. It's a great example of a festival that mixes fairly mainstream films – bringing Teddy winners and films by major international directors like Gregg Araki and Tom Tykwer – with critical discussion and outreach projects. This model is illustrative of how LGBT film festivals are navigating both the local specificities and global structures of contemporary geopolitics.
The festival runs in three parts, in April, August and October. The upcoming segment in Capetown and Johannesburg runs 19-28 Oct.